Breast Augmentation
If you are looking for an expert in breast augmentation, look no further. Dr. Schaffer is among an elite group of surgeons recognized for their experience in shaping the future of breast augmentation.
Buttocks Lift
You can have the round, shapely derriere of your dreams. A butt lift creates beautiful, natural results with a more sculpted waistline, prominent rear end and sensuous body contour. 
Tummy Tuck
There is no need to deal with excess skin that will not go away after weight loss or pregnancy. Tighten up lax abdominal muscles and achieve a flatter, more toned appearance with a tummy tuck.
Rhinoplasty
Whether you are looking for a dramatic change or something subtle, rhinoplasty can help you look and feel your best. Reshaping the nose can improve facial harmony, correct imperfections and equalize nasal symmetry.
Recognized for Excellence in Patient Safety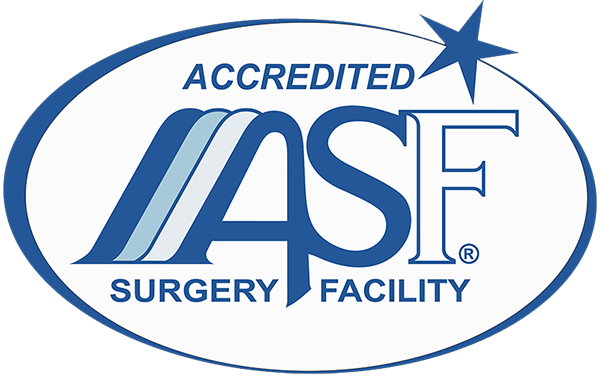 Cosmetic Needs? Look No Further.
In addition to plastic surgery, we offer a luxurious full-service MedSpa for patients looking to refresh and revitalize their skin.
Freeze Stubborn Fat Away Forever
Are you looking to get rid of stubborn pockets of fat that are resistant to exercise and healthy eating—but without having surgery? Look no further than CoolSculpting®. CoolSculpting® uses cryolipolysis, a procedure that freezes and permanently kills fat cells.
Open Your Eyes to a Refreshed Appearance
Reverse sagging brows, undereye bags and droopy eyelids with an expertly performed blepharoplasty. Beautiful, natural-looking results can be achieved to restore a more alert and refreshed overall facial appearance and correct functional or cosmetic issues.
Turn Back the Hands of Time
Repair loose skin, improve facial contours and restore a more youthful appearance with a facelift. Defy gravity by lifting and smoothing skin from the eyes to the neck into a rejuvenated position to suit your individual needs.