Dermaplaning is a natural exfoliation that removes the outermost layers of skin cells through the use of a specialized blade. It is effective in treating acne scars, dull and/or dry skin, sun-damaged skin and fine wrinkles. Following dermaplaning, your skin is more receptive to other treatments and will be better able to deeply absorb and benefit from these treatments.
A non-ablative form of pulsed light therapy, BBL™ is a cutting-edge technology that produces firmer, younger-looking skin with a more even tone, smoother texture and radiant glow. The upper layers of the skin are gently treated by light energy delivered by BBL™ therapy, working effectively to solve a variety of skin issues, including:
fine lines
dark spots
wrinkles
fine lines
dark spots
wrinkles
age spots
sunspots
scars
HydraFacial MD® uses patented technology to cleanse, extract and hydrate. This is a popular treatment for every skin shade, skin type and skin concern to remove impurities and infuse the skin with beneficial ingredients.
SkinPen® is an FDA-cleared microneedling device that works to reverse acne scars and reduce common signs of aging such as fine lines, sagging skin or discoloration. It works by creating controlled micro-injuries to stimulate the body's natural wound-healing process while minimizing cellular damage. This effectively remodels scar tissue while keeping the overall structure of the skin intact.
Depending on your unique goals, your SkinPen® treatment can be customized to include only your face or a combination of your face together with your neck and chest. Additionally, SkinPen® treatments can be optionally supplemented with Platelet Rich Plasma (PRP) therapy. PRP therapy works by using the rich nutrients of your own blood to accelerate your body's healing system.
Cosmetic Needs? Look No Further.
In addition to plastic surgery, we offer a luxurious full-service MedSpa for patients looking to refresh and revitalize their skin.
SkinMedica® Chemical Peels
A professional-grade chemical peel by SkinMedica® can help your complexion appear more uniform and renewed—diminishing the appearance of fine lines, wrinkles and roughness. Our MedSpa offers the SkinMedica® Illuminize Peel®, Rejuvenize Peel™ and Vitalize Peel®.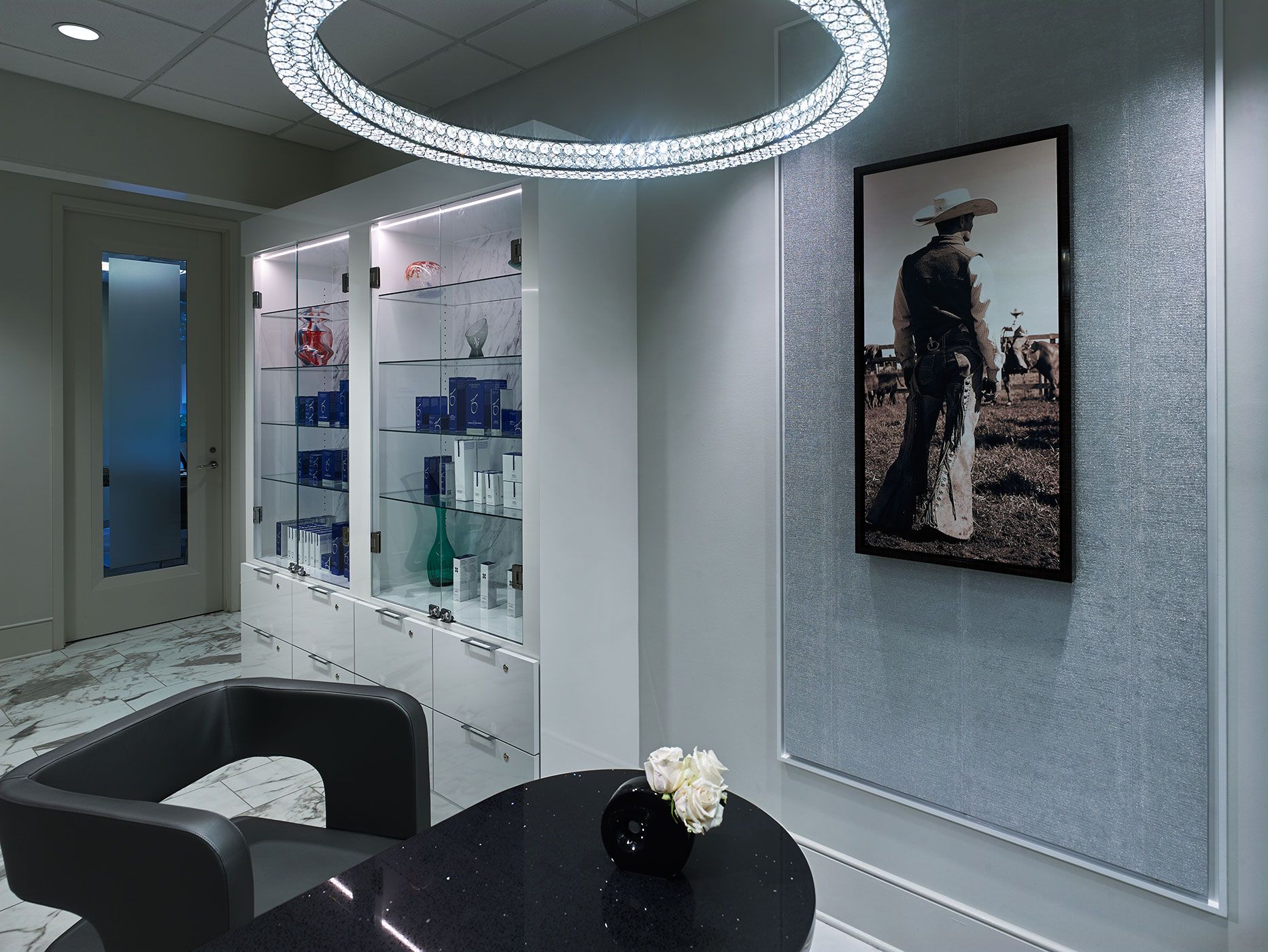 Meet Our Board-Certified Medical Aesthetician
When considering MedSpa services, safety, certification and experience are of the utmost importance. To achieve the best results, you should seek out a board-certified medical aesthetician who has not only met industry standards, but one who goes the extra mile to promote patient comfort and safety.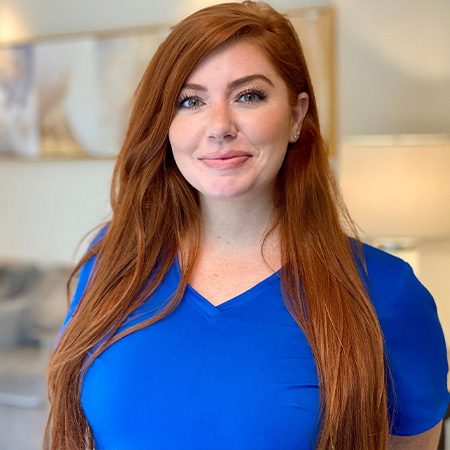 At Schaffer Plastic Surgery, your MedSpa services will be conducted by Chelsea Craig, our board-certified medical aesthetician. Chelsea's goal is to help patients achieve their skin goals through personalized non-surgical treatments. In addition to performing numerous treatments in our office such as SkinPen®, Hydrafacials and chemical peels, Chelsea also consults patients on the best at-home skincare products to maintain their results.
Your Personalized At-Home Skincare System
Determining the best products to use on your skin at home can be mind-boggling. At Schaffer Plastic Surgery, we take the guesswork out of what you should be doing daily to maintain your beautiful procedure results. Through a personal, one-on-one consultation, our aesthetician will recommend and teach you how to use the best skincare products for your goals. The carefully-selected product lines we carry include:
EltaMD®
BIOCORNEUM®
THE PERFECT DERMA™
VitaMedica®
LATISSE®
Schaffer Plastic Surgery's deep commitment to patient safety extends from our operating room to MedSpa. Whether you are here for a full-body makeover or a facial treatment in our MedSpa, you can rest assured that every aspect of your care will adhere to our strict safety standards. Our state-of-the-art, private facility is nationally recognized for excellence in patient safety by the American Association for Accreditation of Ambulatory Surgery Facilities.
Schedule an appointment today to tour our MedSpa and meet our board-certified medical aesthetician.