Getting a Brazilian Buttocks Lift (BBL) and Breast Augmentation at the Same Time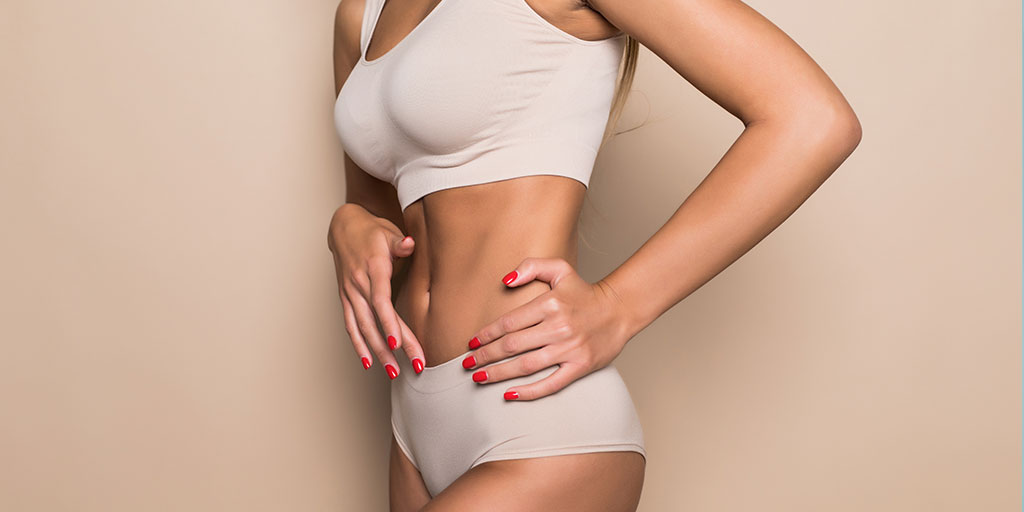 At Schaffer Plastic Surgery, BBLs and breast augmentations are among our most popular procedures. Many women experience the positive benefits of one of these procedures and return later for the other procedure. In some cases, Dr. Schaffer might recommend getting a BBL and breast augmentation at the same time for women who are sure they want both procedures. There are several considerations to account for when deciding on whether to combine breast augmentation and BBL procedures.
Safety is Our Highest Priority
Before delving into details about combining a BBL and breast augmentation, safety is assured. At Schaffer Plastic Surgery, the commitment to safety is priority one, and we will never place convenience above it. Some patients may not have a fitness level or pain tolerance to combine elective aesthetic procedures. Only patients with optimized physical health and a full understanding of the active nature of recovery will be able to combine procedures be recommended.
Benefits of Combining BBL and Breast Augmentation
A BBL involves removing unwanted fat from other areas of the body and grafting it to contour the buttocks. The effect from a BBL includes a trimmer waistline and shapelier buttocks. Many patients are interested in breast augmentation to further enhance their appearance. A significant benefit of combining these procedures is enjoying a more dramatic transformation by enhancing the waistline, buttocks and breasts at once. Combining BBL and breast augmentation is an ideal way to achieve a coveted hourglass figure.
Financial savings and limiting anesthesia exposure are other benefits of combining procedures. Recovery and time away from work are reduced when procedures are combined. These are some of the more common reasons women choose to get a BBL and breast augmentation simultaneously.
Potential Drawbacks of Combining BBL and Breast Augmentation
Even though there are so many benefits to combining surgical procedures, a major drawback is the recovery experience. Breast augmentation and BBL procedures are major surgical procedures that require attentive aftercare and considerable downtime. When both procedures are performed at one time, your body may be slower to recover as it works to heal two places instead of one. Ultimately, this could result in a more extended recovery and more time off work than would be required if you only had one of the procedures.
Recovery from a Combined BBL and Breast Augmentation Procedure
Discomfort is part of any surgical procedure and combining procedures magnifies the discomfort one must endure after elective surgery. Breast augmentation recovery involves avoiding lying on the chest, while BBL recovery involves avoidance of sitting or lying on the back to limit pressure on the buttocks. Therefore, recovering from these procedures can be tricky since lying comfortably on your front or back is challenging. A two-week sitting restriction is necessary during BBL recovery, and a sitting pillow provided to use during this time. Since there will be some limitations on how you sit or lie down during recovery, you will need to carefully follow your aftercare instructions from Schaffer Plastic Surgery on how to position yourself safely for resting.
Finding an Experienced Surgeon
Combining treatments like a breast augmentation and BBL is an advanced surgical technique that should only be done under the care of a highly experienced, board-certified plastic surgeon such as Dr. Schaffer. Dr. Schaffer applies the experience he has developed from 20 years of practice and eight years of advanced training to every patient and procedure. His commitment to high standards of patient safety before, during and after operations, is one taken with the utmost sincerity.
If you are interested in the combined benefits of a breast augmentation and BBL, contact Schaffer Plastic Surgery today at 205.278.7969.
Brazilian Buttock Lift Gallery <p><small>Actual patients and results. Please note results may vary.</small></p>