Lose Unwanted Fat, Achieve Beautifully Sculpted Results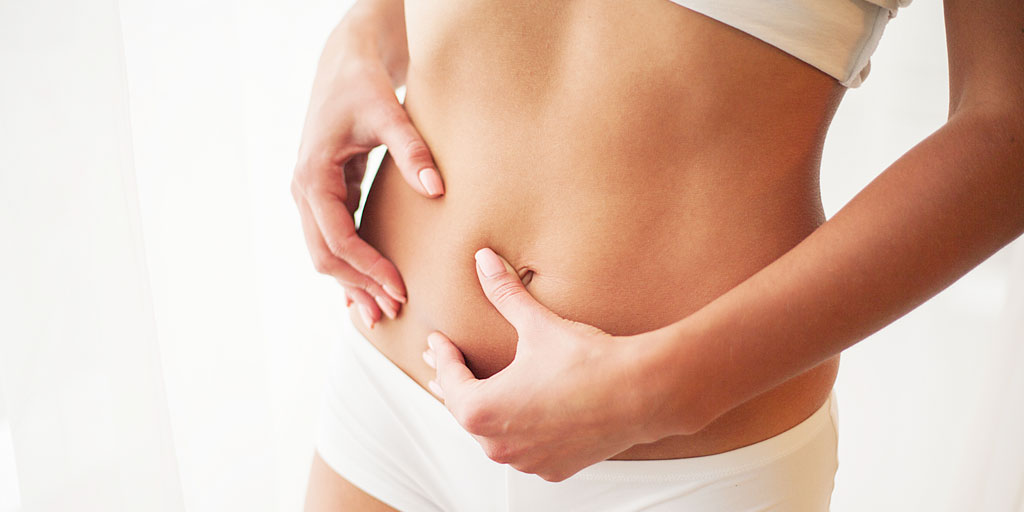 Losing unwanted fat is not always as easy for some people. While diet and exercise alone may be enough for one person to achieve a sculpted and toned appearance, others need additional support to see their desired results. At Schaffer Plastic Surgery, we offer a variety of treatments for people who are eating a healthy diet and exercising, yet still need to lose unwanted fat. Our treatments are not weight loss treatments; rather, they are body contouring treatments.
Depending on your unique situation and desired goals, our board-certified plastic surgeon, Dr. Christopher Schaffer, may recommend a combination of the following body contouring treatments:
Power-Assisted Liposuction
Liposuction is one of the oldest, most tried-and-true forms of surgical fat removal. It has remained a popular choice among patients for decades for good reason: it works. Recently, traditional liposuction has been improved through the development of power-assisted liposuction. This breakthrough technology allows for an easier, gentler procedure. Power-assisted liposuction works by removing unwanted fat through cannulas (thin, hollow tubes) inserted through small incisions strategically placed for fat extraction in targeted areas. Rather than Dr. Schaffer mechanically dislodging fat cells from surrounding tissues by moving the cannula back and forth through the fatty tissue, power-assisted liposuction uses a special cannula that breaks up fat cells with tiny vibrations which allows them to be suctioned more easily out of the body.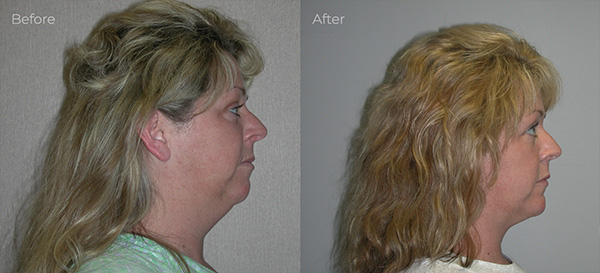 Fat Grafting
Fat grafting involves removing fat from one part of the body using gentle liposuction and injecting it to augment another part of the body. Dr. Schaffer can use fat grafting to replace lost facial volume such as filling in hollow lower eyelids, enhancing the cheeks and adding volume to other areas of the face for a more supple, youthful appearance. Dr. Schaffer also uses fat grafting for calf augmentation, hand rejuvenation and breast augmentation. Since this process uses your body's own natural fat, results are smooth and natural-looking.
Tummy Tuck (Abdominoplasty)
A personalized tummy tuck can get rid of unwanted fat and tighten up lax abdominal muscles while addressing excess skin after weight loss or pregnancy. It can also reduce bothersome abdominal stretch marks and improve overall contour of the abdominal area. There are several different types of tummy tucks that Dr. Schaffer performs. He will recommend the best type for you based on your individual anatomy that will help you achieve your unique goals.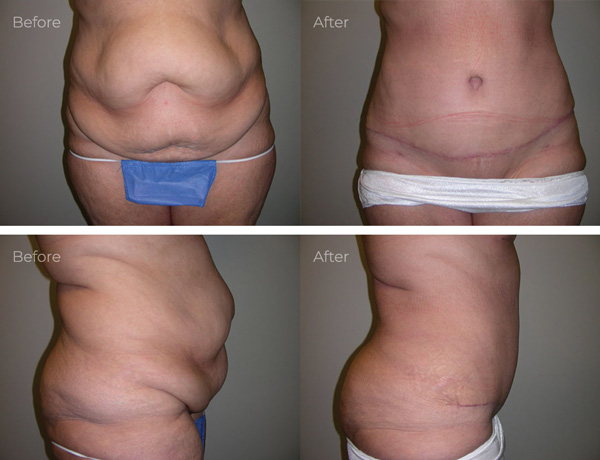 You Don't Have to Live with Unwanted Fat
Our board-certified plastic surgeon, Dr. Christopher Schaffer, understands the frustrations that people experience when trying to lose unwanted fat. When patients are exercising regularly and consuming a healthy diet, a toned, sculpted appearance should follow. When patients seem to hit a fat loss plateau and are unable to get rid of the last traces of excess fat, Dr. Schaffer can help. Surgical assistance for fat loss is often necessary to achieve the results you deserve.
Any fat loss procedure conducted by Dr. Schaffer will be performed in his private state-of-the-art surgery center that is nationally certified by the American Association for Accreditation of Ambulatory Surgery Facilities for adhering to the highest standards of safety. Dr. Schaffer is board-certified by the American Board of Plastic Surgery and is nationally recognized as an expert and innovator in the field of aesthetic plastic surgery, making him an excellent choice for your body transformation. You can expect to receive a high level of care and attention as his patient, as Dr. Schaffer is dedicated to safety before, during and after any fat reducing procedure.
Schedule a complimentary consultation today with Dr. Schaffer to learn more about how you can lose unwanted fat and get the sculpted body of your dreams.