What to Expect During Post-Bariatric Contouring Recovery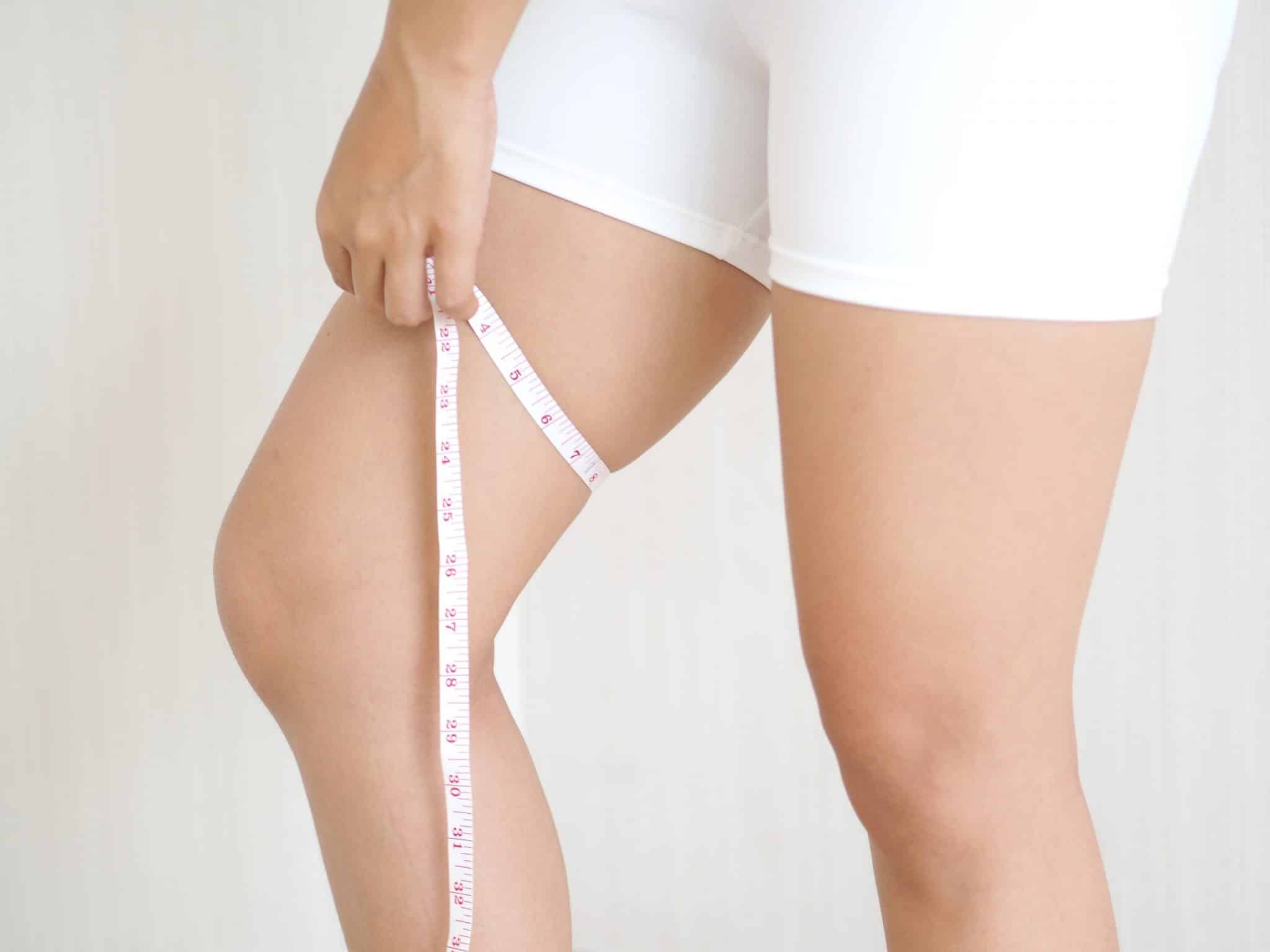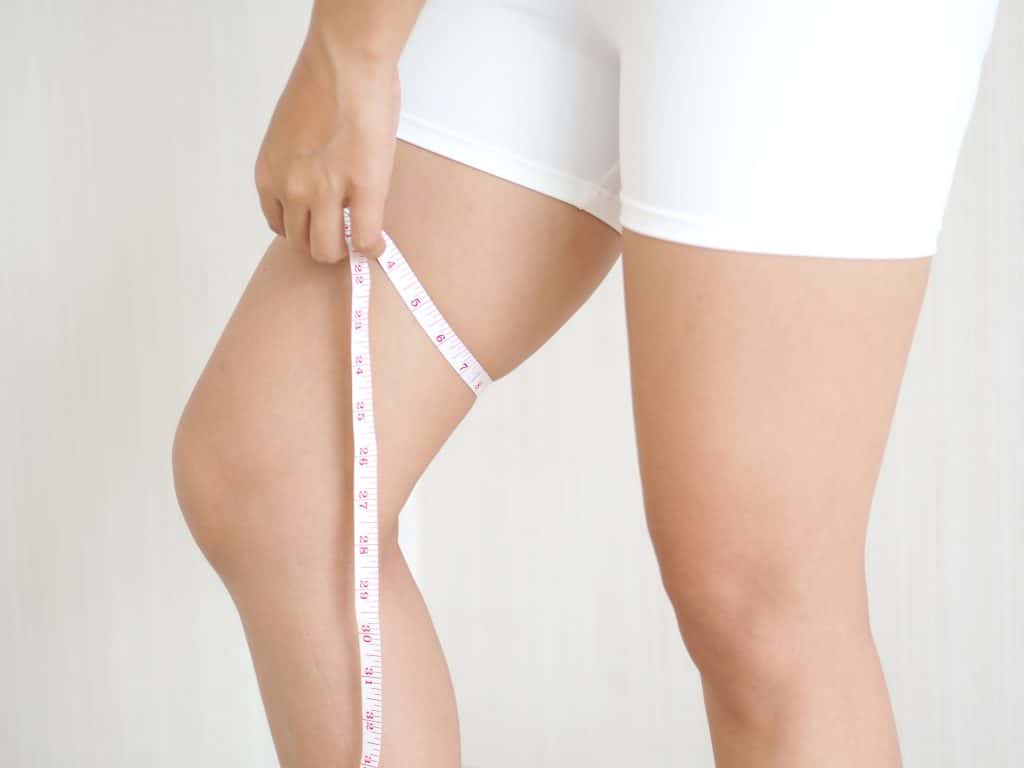 Patients who have experienced significant weight loss after bariatric surgery often find that they meet their weight loss goals but still want to improve their appearance. Their weight loss journey can also result in excess skin and leftover fat deposits that can impact their body's overall shape and contours. Through post-bariatric contouring, patients can reach the end of their weight loss journey by achieving the look they have long desired.
Types of Contouring Lifts
Dr. Christopher Schaffer is a plastic surgeon who specializes in post-bariatric contouring. He will provide you with a customized plan based on your specific needs and goals. Procedures that may be included in your treatment plan include:
Arm Lift — This procedure may reduce sagging in the upper arms, which is one of the most common occurrences after major weight loss.
Upper Body Lift — This is a combination of procedures that will provide comprehensive results for the upper body. Procedures may include the breast lift, male breast reduction, upper arm lift or liposuction.
Medial Thigh Lift — This procedure focuses on the upper portion of the inner thighs and is designed to reduce excess fat in that area.
Lateral Thigh Lift — This procedure focuses on the outer thighs. It largely consists of removing excess skin in that area, but may also involve liposuction.
Lower Body Lift — This is another combination procedure that focuses on the lower portion of the body. It typically addresses sagging skin on the buttocks, abdomen and thighs.
What To Expect from Post-Bariatric Surgery Recovery
The bariatric surgery recovery experience will vary from patient to patient, as each individual will receive a customized treatment plan that addresses their specific needs. However, most patients will stay in the hospital for two or three days before heading home to complete their recovery. Generally speaking, you can expect to resume your normal activities within three to five weeks.
Arm Lift
The recovery period after an arm lift can last for three to four weeks. You should avoid using tobacco products or drinking alcohol in the first several weeks after your procedure, and do not drive for at least a week. Keep in mind that you should avoid lifting your arms above the shoulder for at least four weeks. Avoid physical activities involving the stretching of the arms for about eight weeks.
Upper Body Lift
The recovery period for the upper body lift lasts about two weeks. During this time, you should wear compression garments near your incision sites to prevent clotting and expedite the healing process. If you have a breast lift as part of your upper body lift, drain tubes may be inserted during the surgery. Drain tubes are typically removed several days after the operation.
Medial Thigh Lift
The recovery period for the medial thigh lift can last between four and six weeks. While normal activities likely will not resume until about six weeks after the procedure, patients are encouraged to take short walks in the early days of their recovery. You may need to rest lying down for the first several weeks, as the incision location can cause pain while sitting.
Lateral Thigh Lift
The recovery period for the lateral thigh lift lasts about three weeks. During this time, you should wear a compression garment around your thighs for additional support. It is important to stay hydrated and avoid consuming food products with high amounts of sodium, as this can lead to fluid retention and additional swelling.
Lower Body Lift
The recovery period for the lower body lift can last up to six weeks. Most patients take two weeks off work to recover, but physical activity will be restricted until at least six weeks post-operation. During the recovery period, you will need to wear a compression garment, and you may have to manage any drainage tubes that were inserted during the procedure. As this is a combination procedure, your surgeon will likely provide you with specific recovery directions related to the scope of the procedure.
To have a better idea of your specific recovery, contact Dr. Christopher Schaffer today to schedule your post-bariatric contouring surgery consultation.