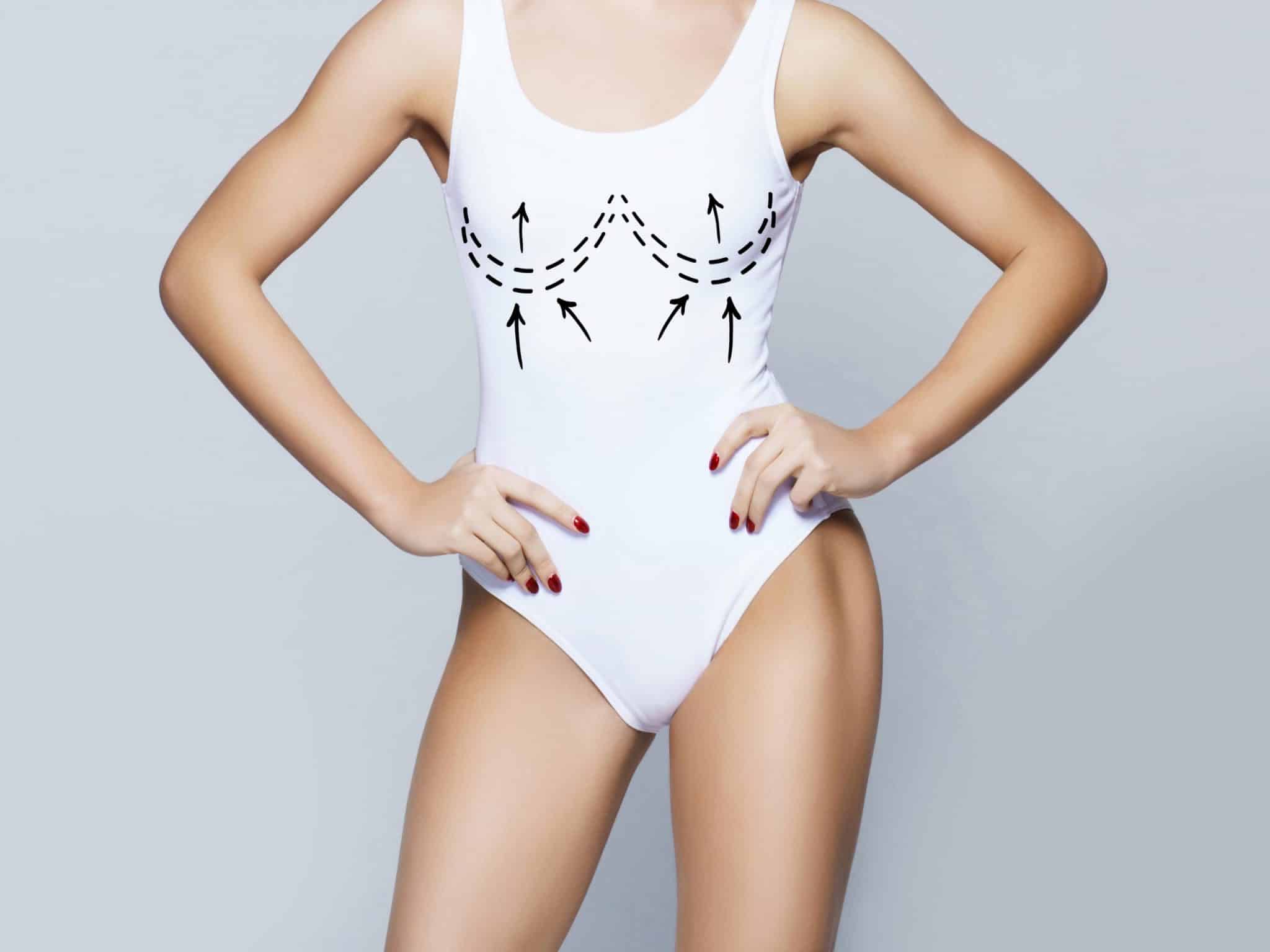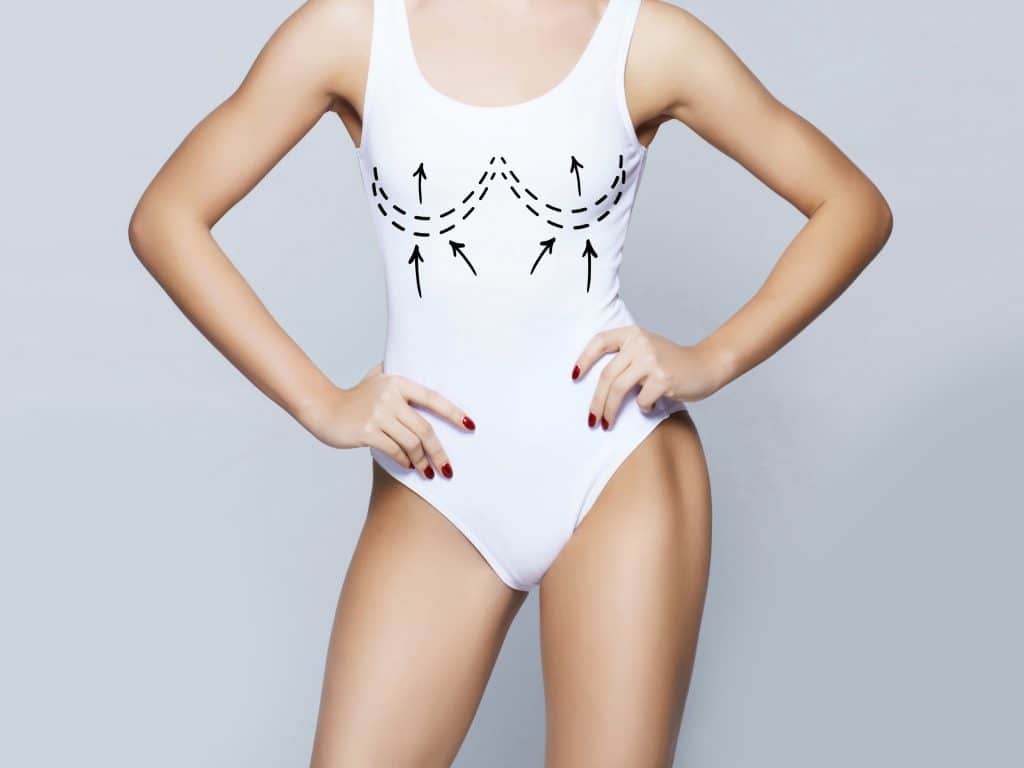 Plastic surgery revisions are never the first choice for patients, but they can be a good option for patients unsatisfied with their initial procedure. Revision procedures allow patients to achieve the look they've always wanted by correcting or enhancing the results of earlier surgery.
Because the patient's anatomy has been altered, plastic surgery revisions can be more complicated than the initial procedure. To overcome the potential obstacles to a successful revision, the plastic surgeon must be an expert and innovator in aesthetic plastic surgery.
In most cases, plastic surgeons suggest waiting at least a year after the original procedure. This delay gives the body enough time to heal from the initial surgery. What's more, it may take a year or longer for the full results of plastic surgery to become apparent.
Most Common Types of Plastic Surgery Revision Procedures
While nearly any type of plastic surgery can be revised, some types of revisions are more common than others. Some of the most common types of plastic surgery revision procedures include:
Breast augmentation — revisions are often requested due to asymmetry, changes to implant size or unsatisfactory appearance
Breast reduction — the initial procedure did not produce the aesthetic results the patient wanted or did not reduce the breasts as much as the patient desired
Tummy tuck — insufficient reduction of the patient's midsection, weight gain or poor wound healing
Rhinoplasty — patients may request a revision to create better symmetry of the nose, restore their breathing function or correct improper surgical techniques
Facelift — patients may be dissatisfied with the symmetry of their face after the original facelift, experience sagging, pleating of the skin or "cobra neck"
Plastic surgeons sometimes perform revision surgery for patients who have undergone cancer treatments where a tumor's removal has negatively affected the aesthetic quality of the patient's face, breast or other areas of the body.
For more information, contact Schaffer Plastic Surgery.
Reasons for Plastic Surgery Revisions
Patients may want revisions for many reasons. They may be dissatisfied with the results of their first procedure, which may occur when the physician fails to listen to and understand the patient's aesthetic goals. Patients may decide to change the shape or size of their implants—this is most common after breast augmentation. Poor wound healing that negatively affects the plastic surgery's aesthetic quality or other post-surgical complications that affect the procedure's overall results may require revision of the original surgery. In some cases, plastic surgery impairs the function of a facial feature, which sometimes happens after rhinoplasty. A patient may choose revision surgery if the surgeon initially chose the wrong surgical approach for a particular procedure or the procedure was not suited for the patient's anatomy. And sometimes, patients just change their minds about the aesthetic goals they wish to achieve.
Revision after Breast Augmentation
Revisions are common after breast augmentation. Patients may request a correction to fix asymmetry, adjust the breast implant size or shape or reposition an implant. Modification may be necessary to correct the erosion of the breast implant or to address capsular contracture, a condition in which a rigid and dense tissue capsule forms around the implant. The capsule then tightens around and squeezes the implant. Surgery revision may also be necessary in cases of symmastia, also known as "uniboob" or "breadloafing," a condition where the breasts grow together with little cleavage.
Revision after Breast Reduction
A patient may want to revise breast reduction surgery to correct an insufficient reduction or results that do not fit their expectations. In some cases, patients simply change their minds about how they want their breasts to look after reduction.
Revision after a Tummy Tuck
Tummy tuck patients might request revision surgery if their first procedure did not reduce their midsection enough. A revision may be requested after pregnancy or weight loss or gain, which may cause the abdominal skin to stretch and sag.
Revision after Rhinoplasty, or "Nose Job"
Rhinoplasty patients may desire revision surgery to create better symmetry, correct improper surgical techniques or restore breathing function.
Revision after a Facelift
Patients may desire a revision for facelifts to correct continued sagging skin below the chin or jaw line, known as jowling, or an unnatural appearance or changes to appearance after a facelift. Facial implants patients may want to remove their facial implants entirely or change the size or shape of the implants they currently have.
Benefits of Revision Surgery
Revision surgery can have a number of benefits, such as addressing cosmetic imperfections from prior plastic surgery. Other benefits include:
Improved function, such as after rhinoplasty
Restoring an aesthetically pleasing appearance that boosts the patient's body confidence
Rejuvenating the appearance of the face and body
Providing treatment outcomes that better fit a patient's initial goals
Eliminating the need to hide or disguise the treatment area
Who is a Good Candidate for Revision Surgery?
A consultation with a plastic surgeon can help patients determine if they are good candidates for revision surgery. Good candidates are generally healthy and have realistic expectations of what plastic surgery can achieve.
If you are interested in plastic surgery revision, schedule a consult with Schaffer Plastic Surgery, certified by the American Association for Accreditation of Ambulatory Surgery Facilities.