Treating Skin Discoloration with Laser Skin Resurfacing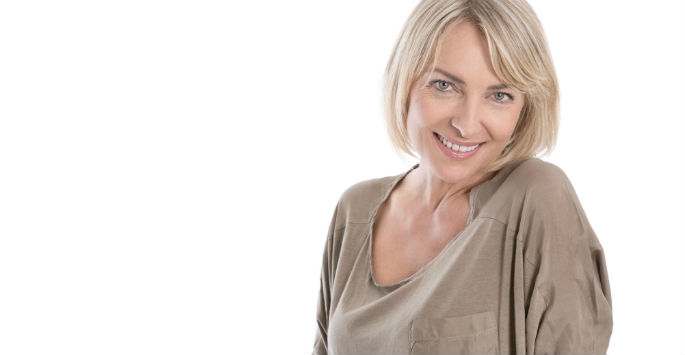 Skin discoloration, otherwise known as hyperpigmentation, is a common source of discontentment for many women. The good news is that many forms of skin discoloration, wrinkles, and other skin issues can be effectively treated with laser skin resurfacing at our office.
What Causes Skin Discoloration?
Melanin is responsible for the natural brown pigment on the skin, but when it is deposited in excess amounts, darkening occurs. This can often occur as a result of environmental or biological reasons. Some common forms of skin discoloration include freckles, melasma, and age spots, just to name a few.
How Does Laser Treatment Work?
Laser skin resurfacing can treat the aforementioned and other forms of skin discoloration by emitting light waves onto targeted pigmented areas, thereby fading the skin discoloration over time.
How Many Treatments are Needed?
Certain factors such as skin type, depth of pigmentation, and reactions to each treatment will determine how many treatments are required. Areas with superficial pigment, such as sun spots and freckles, will typically require less treatments. Deeply pigmented areas will require more treatments due to the amount of melanin that must be targeted over a series of treatments. It all depends on the unique case.
What are the Benefits?
After receiving treatment, smoother, brighter, more even-toned skin will be revealed. Skin discoloration will fade or disappear, and the skin can return to its natural tone and texture. Laser skin resurfacing is also commonly used to reverse the signs of sun damage and skin aging, so it is a great option for both men and women who care about their appearance.
Get More Information
For more information regarding this treatment, book a consultation at Schaffer Plastic Surgery in Birmingham, AL. Contact us today to schedule an appointment. We look forward to speaking with you!