How Long Does It Take for Tummy Tuck Scars to Heal?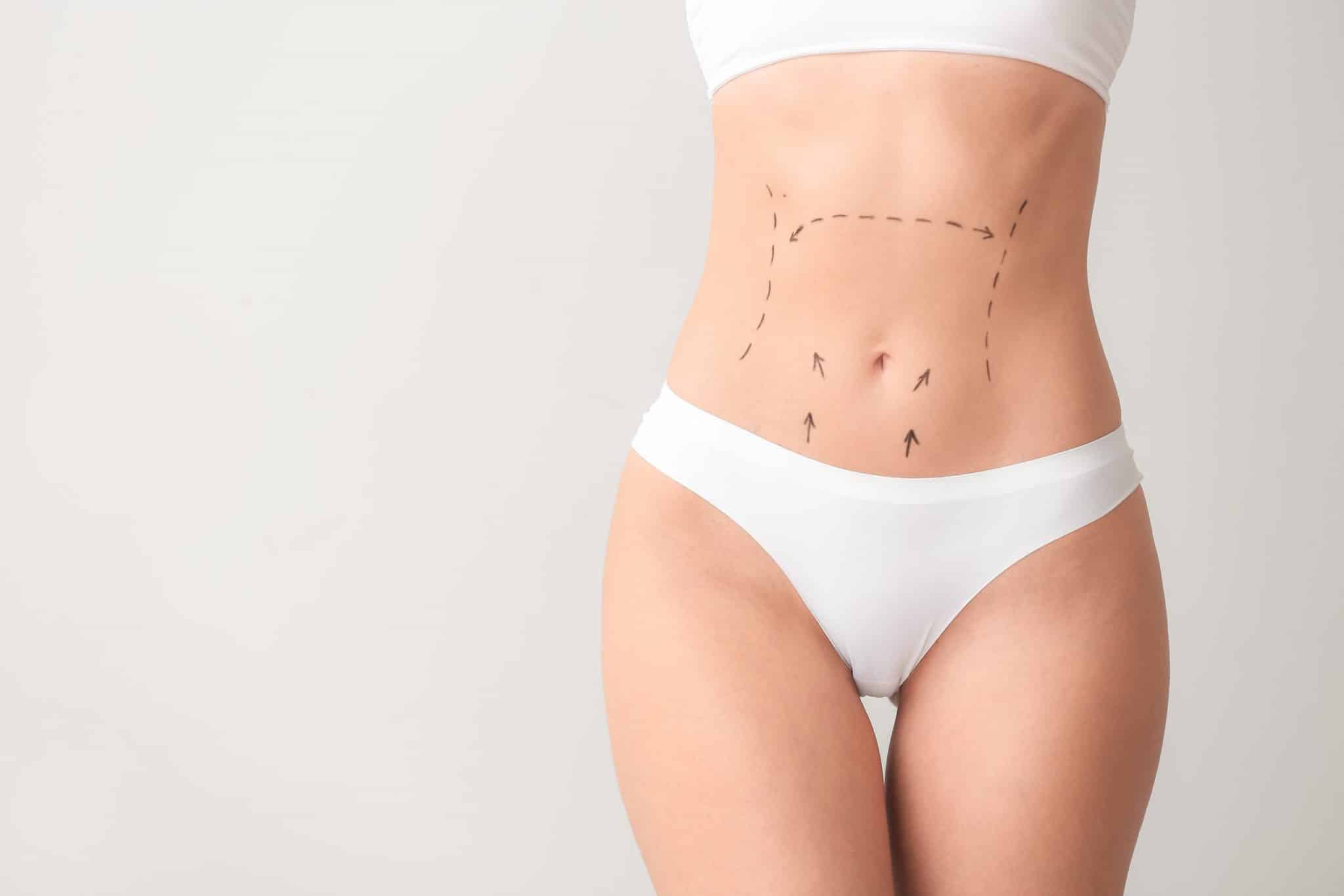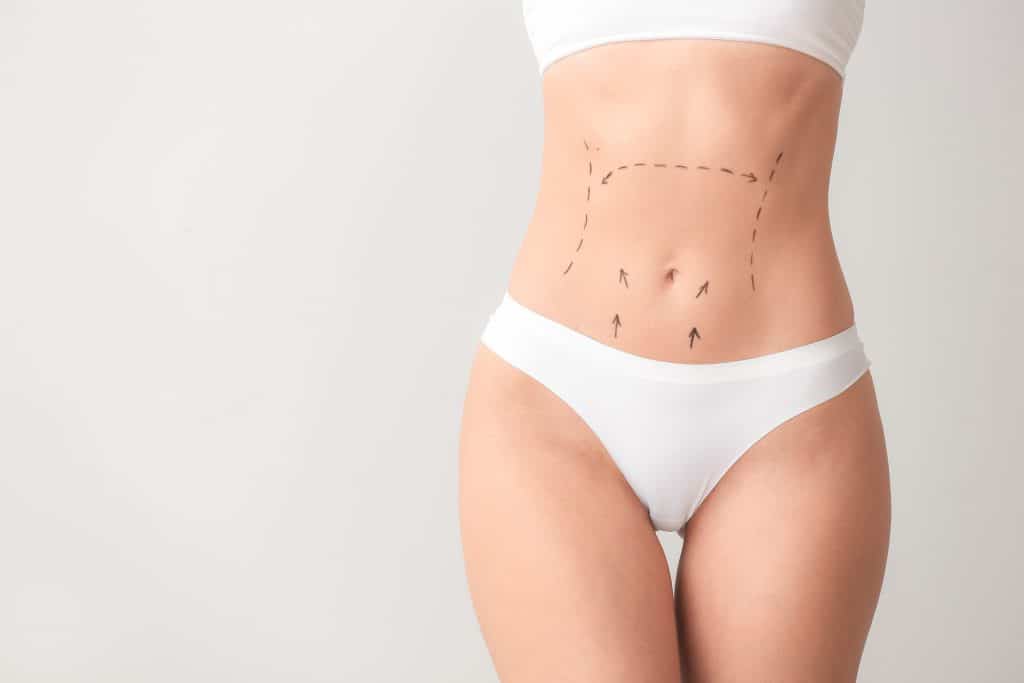 Tummy tucks are extremely popular—and for good reason. They provide instant results that are noticeable and can take years (and pounds) off of a person's appearance. Inevitably, scarring happens with a tummy tuck, but knowing how long it will take them to heal is an important part of deciding whether a tummy tuck is right for you.
Understanding a Tummy Tuck
Tummy tucks, also called abdominoplasties, tighten up lax abdominal muscles and improve the overall contour of the abdominal area. Tummy tuck surgery surgery can also remove low abdominal stretch marks and get rid of extra fat. Whether your abdominal muscles and sagging skin stretched during pregnancy, or you have always had a "pot belly" even while being in excellent shape, a tummy tuck at Schaffer Plastic Surgery is always personalized based on your unique anatomy and goals.
How a Tummy Tuck Works and Types of Incisions
Our board-certified plastic surgeon, Dr. Christopher Schaffer, never performs tummy tucks as a one-size-fits-all procedure. Rather, he will recommend a tummy tuck strategy to best accomplish your goals while minimizing incisions as much as possible. The types of tummy tucks that Dr. Schaffer performs include:
Mini-Tummy Tuck for the lower belly: This is the least invasive way to perform tummy tuck surgery, and it involves a single incision just above the pubic area.
Classic or full tummy tuck for the lower and upper abdomen: This is the best choice for addressing roundness and excess skin above and below the belly button. The procedure involves a U-shaped incision above the pubic area and a second incision around the navel.
Extended Tummy Tuck for lower and upper abdomen and flanks: This procedure is ideal for addressing significant amounts of sagging skin after multiple pregnancies or extreme weight loss. This type of tummy tuck requires an extended incision from hip bone to hip bone.
Typical Scarring After a Tummy Tuck
Immediately after a tummy tuck, incisions are red and thin. Ridges and pleats may also appear on the skin near the incisions, and sometimes the incisions may swell, ooze or become inflamed. For most people, the incision inflammation lessens within a week. Complete healing timelines vary depending on the surgical technique used, the patient's skin type and how closely aftercare instructions are followed. After the first few months, tummy tuck scars typically flatten, but they will still be dark with a reddish pigment since the body's natural healing process increases the blood supply to the wound. Six months after a tummy tuck, scars typically start to fade and may be a soft brown or pink shade. You can expect an average of eight to twelve months for tummy tuck scars to fully heal and fade.
How to Reduce the Severity of a Tummy Tuck Scar
Dr. Schaffer sends every tummy tuck patient home with highly detailed aftercare instructions on how to achieve the best results for the effective healing of incisions. Patients who want healthy incisions that turn into quickly fading scars should:
Avoid tanning or sun exposure as UV rays may cause scars to darken.
Avoid tight, irritating clothing or products with harsh chemicals to prevent any unnecessary inflammation or redness.
Live a healthy lifestyle by eating a balanced diet with plenty of protein.
Avoid smoking.
Apply 100% vitamin E oil to the scar.
Use sunscreen when scars are exposed to sunlight.
What to Do If Scars are Slow to Heal
We completely understand how frustrating it can be to live with slow-healing scars. Patients should watch for symptoms like excessive bleeding from the incision, discharge with unpleasant odors, fever, pain that is not reduced with medication, severe swelling, bruising or redness that does not improve and loss of feeling in the incision area. If these symptoms occur, Dr. Schaffer should be contacted immediately. In the event that a year has passed since your tummy tuck and your scars still have not faded, we offer laser scar removal procedures, including HALO®, BroadBand Light™ therapy and scar fading creams that can speed up results.
If concerns about scarring are preventing you from achieving the physique you desire and deserve, contact us today to learn more about what you should expect for your unique situation. Schedule an appointment by calling 205-278-7969.
Tummy Tuck Gallery <p><small>Actual patients and results. Please note results may vary.</small></p>