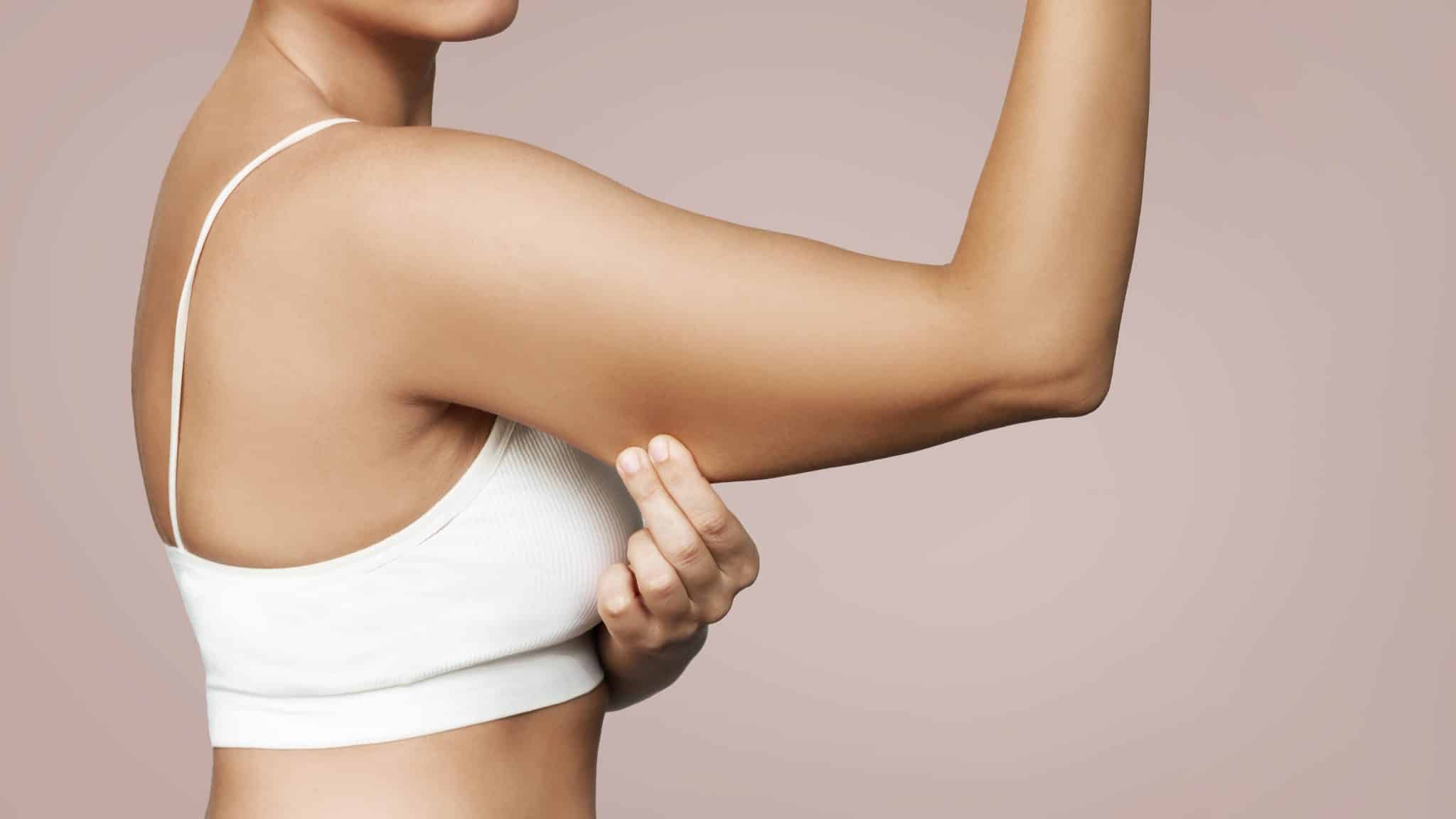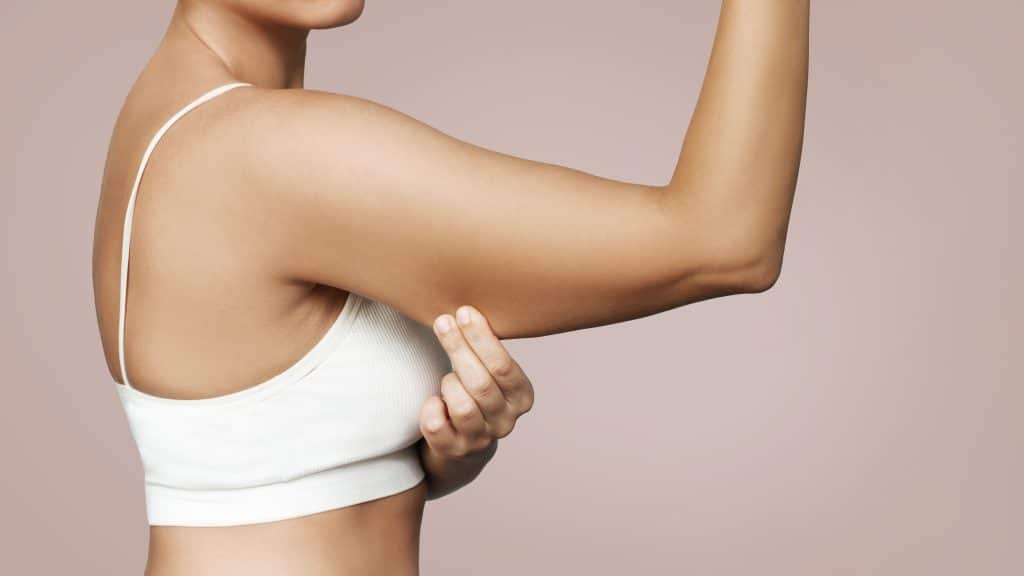 People of all ages and stages of life may find themselves with annoying and unsightly loose skin. This sagging skin can cause frustration, as it can define a person's appearance and make it difficult for them to feel good about themselves. Dr. Christopher Schaffer at Schaffer Plastic Surgery recognizes that loose skin is a common condition, and he strives to provide patients with customized body contouring treatment plans.
Causes of Loose Skin
Loose skin can be caused by a variety of factors, including:
Aging – Skin loses its elasticity over time, which can cause it to start to sag as an individual ages.
Significant Weight Loss — When a person experiences significant weight loss, they are often left with loose and sagging skin that can hide the true results of their journey.
Pregnancy —The seismic changes that occur during a pregnancy can cause loose skin in various places on the body, including the abdomen, arms, thighs and more.
Genetics — In some cases, a person is predisposed to loose, sagging skin, and stretch marks as a result of genetics and family history.
Those who are experiencing loose skin in the abdomen, arms, thighs and buttocks will find that it is difficult to minimize or eliminate loose skin through diet and exercise alone. Diet and exercise cannot restore skin elasticity, and additional weight loss will only increase the amount of loose skin in the affected area.
What Is Body Contouring?
Body contouring refers to any type of plastic surgery that eliminates excess skin and tightens the muscles in a particular area, ultimately creating the appearance of a smooth, sculpted body.
At Schaffer Plastic Surgery, Dr. Schaffer performs customized body contouring procedures on his patients who are suffering from loose and sagging skin. Body contouring procedures that are available at Schaffer Plastic Surgery include:
Tummy Tuck — During the tummy tuck procedure, loose skin is removed from the abdominal area, and the muscles are tightened to create a trim, taut appearance.
Thigh Lift — A thigh lift is a body contouring procedure in which excess skin and fat are removed from the thighs.
Arm Lift — The arm lift is similar in the sense that excess skin is removed from the area, and muscles are tightened to improve the appearance of the arms.
Sculpsure® — Sculpsure is a non-surgical body contouring procedure that relies on cooling laser technology to eliminate stubborn pockets of fat on the abdomen, back or thighs.
CoolSculpting® — CoolSculpting is a non-surgical body contouring treatment option in which the surgeon will freeze away fat underneath the chin or on the thighs, abdomen, arms or back.
Neck Lift — The neck lift is a surgical procedure that eliminates unwanted fat and tightens the muscles around the neck, ultimately providing a more youthful appearance.
Post-Bariatric Contouring — Post-bariatric contouring often consists of a series of procedures to address excess skin and remaining fat after an individual has undergone significant weight loss. It is a common cosmetic surgery after patients have healed from bariatric surgery.
Dr. Christopher Schaffer can help you determine which procedure is best for your specific needs; contact his office today.
Benefits of Body Contouring for Loose Skin
Most people evaluate body contouring procedures for loose skin because they want to improve their appearance. It's true that body contouring procedures will reduce or eliminate the appearance of loose skin, as well as reduce the impact of stretch marks and other skin imperfections. However, as an added bonus, body contouring procedures also can help to improve an individual's self-confidence while simultaneously increasing their mobility.
The Schaffer Plastic Surgery Difference
At Schaffer Plastic Surgery, every patient is treated as an individual. Dr. Schaffer prides himself on his ability to craft personalized care plans for all of his patients — not only for the body contouring procedure itself, but also for the aftercare required once the surgery is complete.
Body contouring is one of the most effective treatment options for loose skin. While diet and exercise can help you improve your lifestyle and will have a positive impact on your appearance, body contouring is the only way to achieve that sculpted look you are hoping for.
Schedule your body contouring consultation with Dr. Christopher Schaffer today.