Body Sculpting Options Offered at Schaffer Plastic Surgery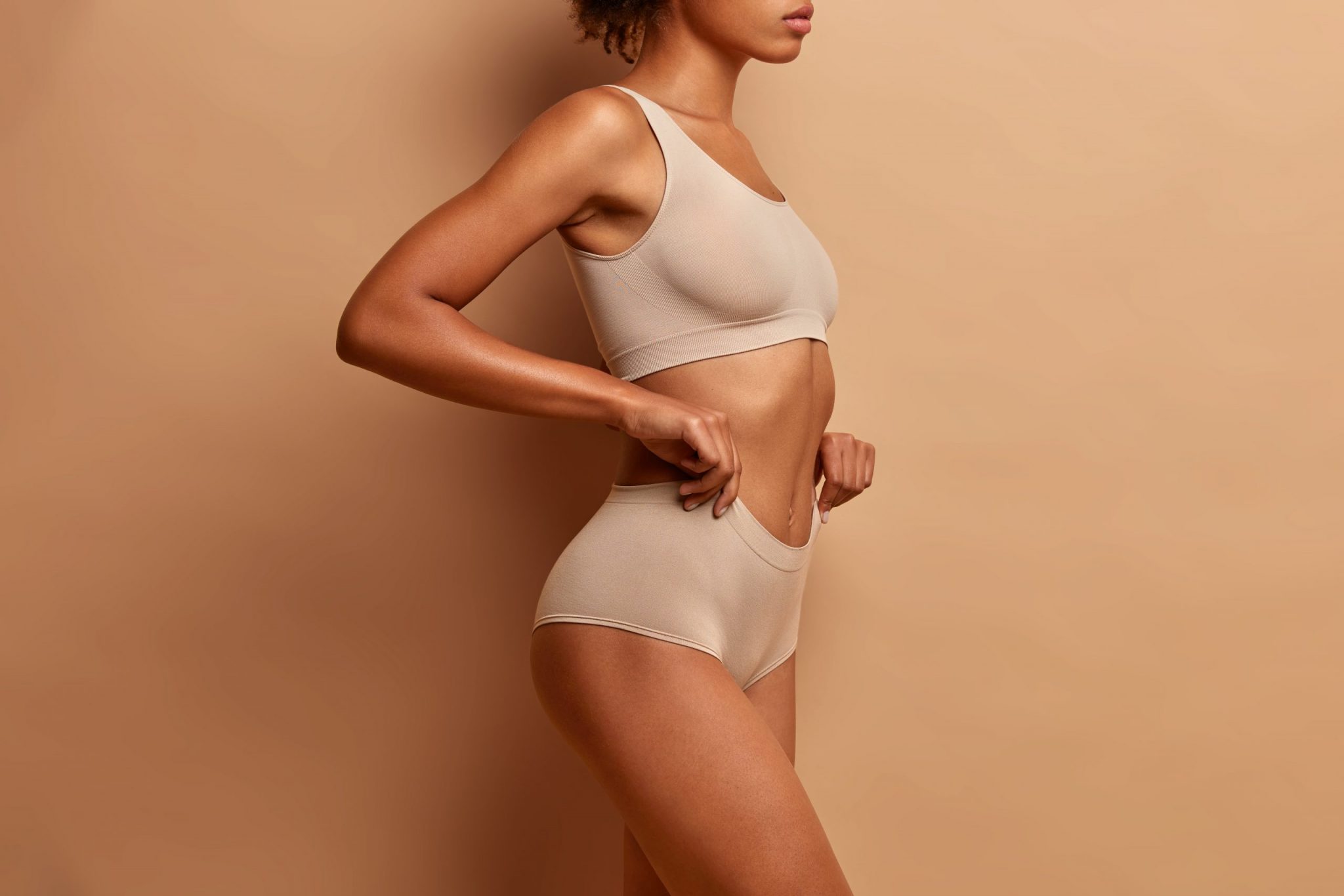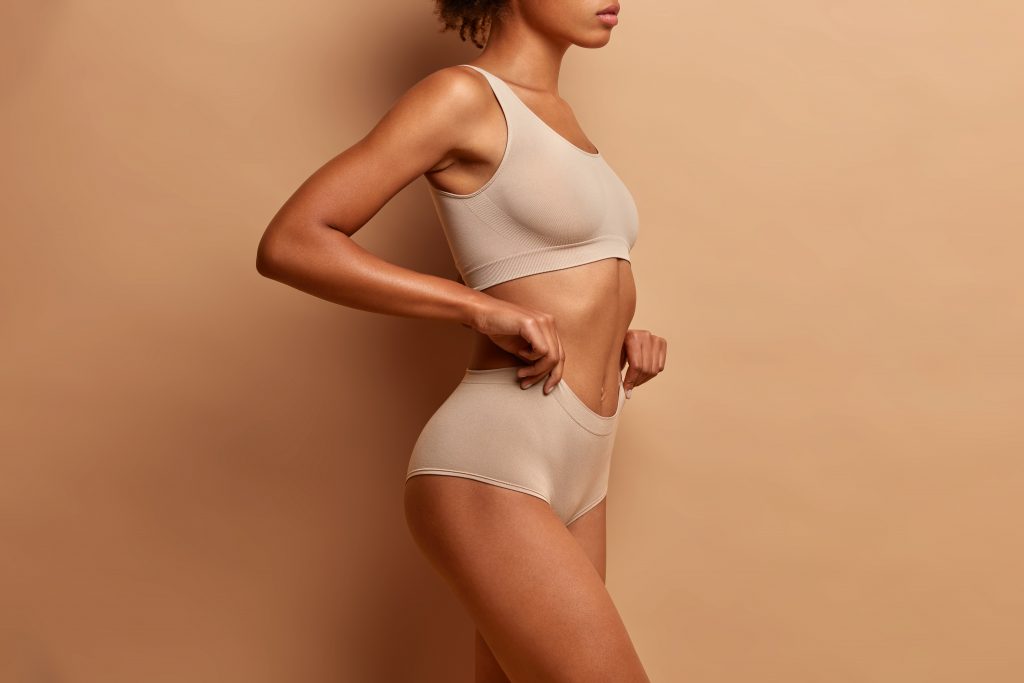 When it comes to body sculpting, Schaffer Plastic Surgery is a one-stop resource for patients who want personalized results. We offer a myriad of body sculpting solutions for men and women who are looking to improve their physique and enjoy an enhanced quality of life. Our board-certified plastic surgeon, Dr. Christopher Schaffer, has a special interest in body sculpting and ensures his patients achieve optimal results by providing personalized, attentive care.
Non-Invasive Body Sculpting Options
Stubborn pockets of fat that are resistant to exercise and healthy eating may be treatable with our non-invasive body sculpting technologies. We are proud to offer both CoolSculpting® and SculpSure® to our patients who would like to look more svelte without going under the knife. Depending on your unique situation, Dr. Schaffer may recommend one treatment over the other or a combination of both.
How CoolSculpting® Works
CoolSculpting® freezes fat through a process called cryolipolysis that permanently kills fat cells. During a CoolSculpting® treatment session, an applicator adheres to an area of excess fat to initiate the cryolipolysis process. Once the fat cells reach the point of freezing, the cells break down and are naturally eliminated by the body through the lymphatic system in one to three months or more. CoolSculpting® is FDA-approved for use in nine areas of the body: under the chin, under the jawline, thighs, abdomen, flanks, under the buttocks, upper arms, bra fat and back fat.
How SculpSure® Works
SculpSure® destroys fat cells using a light-based laser that heats the fat cells under the skin without affecting the skin's surface or surrounding tissue. When the fat cells are heated, their structural integrity is destroyed, causing them to break away from the surrounding tissue and be eliminated through the lymphatic system over a three-month period following the procedure. It is FDA-approved for treating unwanted fat on the belly, love handles, back, thighs and under the chin.
The Rohrer Aesthetic Body Tone Device
The Rohrer Aesthetic Body Tone Device is an innovative piece of technology that Dr. Christopher Schaffer uses in his cosmetic surgery practice. The body tone device allows patients to tone their muscles and improve their appearance without surgery, which makes this a popular option among weight loss patients.
Surgical Body Contouring Options
To achieve faster, more dramatic results, a surgical body contouring procedure may be preferred. Our surgical body contouring procedures are performed in our private, state-of-the-art surgical center that is fully accredited by the Association for Accreditation of Ambulatory Surgery Facilities for our high commitment to patient safety. Depending on your goals and current health status, Dr. Schaffer may recommend one or a combination of the following procedures to help you achieve your ideal figure.
Abdominoplasty (Tummy Tuck)
A tummy tuck will tighten up lax abdominal muscles and improve the overall contour of the abdominal area. It can also remove low abdominal stretch marks and get rid of bothersome fat. No two tummy tucks are alike—in fact, a mini tummy tuck may be all you need to achieve a smooth, flat lower abdominal wall. For patients with significant amounts of sagging skin after multiple pregnancies or extreme weight loss, an extended tummy tuck for the lower and upper abdomen and flanks will address skin laxity that hangs from these areas.
Buttocks Lift
A buttocks lift provides two-in-one benefits by removing unwanted fat from other areas of the body and utilizing it to contour the buttocks, offering a resulting shape that includes a trimmer waistline and more shapely buttocks. Whether you are looking to create a curvier shape or establish balance in your silhouette, this procedure can address a range of cosmetic issues including sagging, flat, disproportionately small or asymmetrical buttocks. It can also remedy a change in the shape of the buttocks after weight loss.
Fat Grafting
Fat grafting involves the removal of fat from one part of the body using gentle liposuction and injecting it to augment another part of the body. This technique can be used to add volume to the face such as filling in hollow lower eyelids and enhancing the cheeks. Fat grafting can also be used for calf augmentation, hand rejuvenation and breast augmentation.
Power-Assisted Liposuction
Power-assisted liposuction allows for a gentler, easier procedure than traditional liposuction. It works by removing unwanted fat through cannulas (thin, hollow tubes) inserted through small incisions strategically placed for fat extraction in targeted areas. In power-assisted liposuction, these cannulas use tiny vibrations to break up fat cells which allows them to be suctioned more easily out of the body. Power-assisted liposuction is a cutting-edge fat removal and body contouring technology that provides immediate results.
Mommy Makeover
Mommy makeovers make it possible to regain perky breasts, a flat stomach and tight skin after having children. It is a personalized combination of procedures that typically includes a minimum of a breast augmentation or breast lift with a tummy tuck and liposuction. Other options that may be added to a mommy makeover are BBL™, HALO™, SculpSure® or CoolSculpting® and diVa® vaginal therapy.
For a private consultation with Dr. Schaffer to determine which body contouring procedures would help you achieve your ideal physique, call us for an appointment at 205.278.7969.