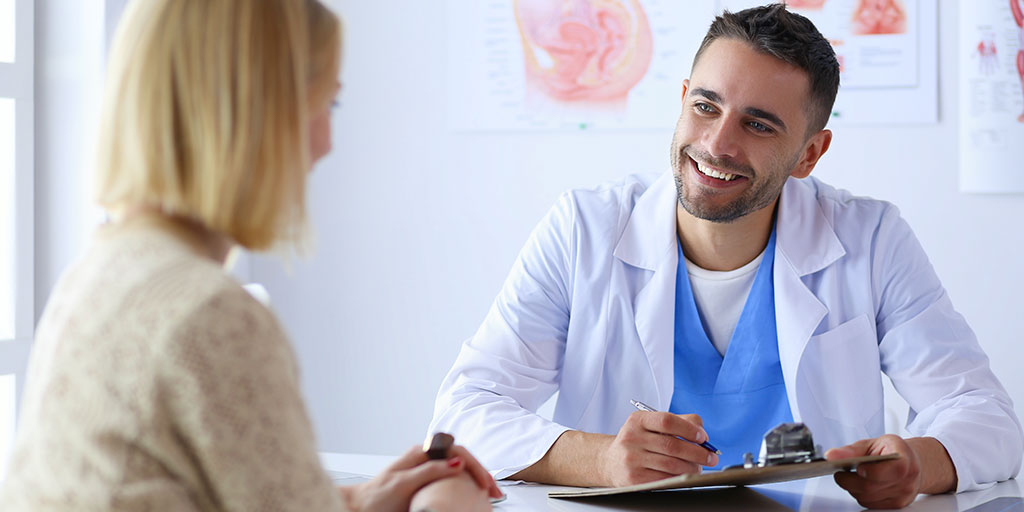 We know why you are curious if CoolSculpting® hurts—because freezing fat away forever seems too good to be true without some serious drawbacks. As body contouring experts, we are here to dispel several myths about CoolSculpting® and provide more insight into what the treatments are actually like. If you are interested in learning more about achieving a shapelier physique through CoolSculpting®, you are in the right place.
What to Expect During a CoolSculpting® Treatment
If you have done any research on CoolSculpting®, you know it works through a scientific process called cryolipolysis which permanently breaks down fat cells by freezing them. During a CoolSculpting® treatment session, an applicator adheres to an area of your body where excess fat exists to initiate the cryolipolysis process. Once fat cells reach the point of freezing, the cells are injured and are naturally eliminated by the body through the lymphatic system in one to three months or more.
Minimal Pain and Downtime
Pain experienced from CoolSculpting® treatments are minimal and largely depend on the sensitivity of the treatment area. It is possible to feel a brief period of pain caused by the cooling sensations from the freezing applicator used during the beginning of the procedure. The treated area will quickly become numb, however, meaning most patients are able to enjoy relaxing, watching television or catching up on email during their treatment. You may also experience slight pinching and pulling sensations as the targeted tissue reaches frostbite. These types of effects may last between five and 15 minutes of the hour-long treatment.
What to Expect After a CoolSculpting® Treatment
While most patients are able to return to their normal activities immediately after a CoolSculpting® treatment, it is possible to experience pain along with itching and swelling. Numbness in the treated area can last for up to a few weeks and can come and go occasionally. This sensation is not nerve damage, however, and will subside. CoolSculpting® rarely causes side effects, but Dr. Schaffer can discuss any potential side effects for which you believe you may be at risk based on your medical history.
How to Reduce Discomfort from CoolSculpting®
As with any procedure, Dr. Schaffer's top priorities are the safety and comfort of his patients. You can rest assured that, as a patient of Schaffer Plastic Surgery, your concerns will be addressed and we will explore every opportunity possible to make your experience the best it can be. One way we reduce discomfort from CoolSculpting® is by performing a special massage to the treatment area to help increase the efficacy of the fat freezing technology and limit side effects. We may also recommend an over-the-counter pain medication regimen following your treatment depending on how you respond to the treatment.
Patient Satisfaction of CoolSculpting® Treatments
In spite of the potential for a brief period of mild pain during CoolSculpting® treatments, patient satisfaction rates are extremely high. In clinical studies, cryolipolysis was shown to result in improvements in 86% of treated subjects. These studies also showed a 73% patient satisfaction rate, higher than other non-invasive body contouring technologies. If CoolSculpting® were not a safe, worthwhile and effective treatment for bothersome fat, it would not be offered by Schaffer Plastic Surgery.
Get Started on Freezing Fat Away Forever
Your CoolSculpting® procedures will be personally conducted by Dr. Schaffer in his private state-of-the-art surgery center that is nationally certified by the American Association for Accreditation of Ambulatory Surgery Facilities for adhering to the highest standards of safety. Enjoy ample and convenient parking, our luxurious waiting room and relaxing treatment rooms that offer all the comforts of home. Your time, comfort and safety are always top-of-mind here at Schaffer Plastic Surgery.
Schedule a complimentary consultation today with Dr. Schaffer to learn more about what to expect during CoolSculpting® treatments and if these treatments are right for you.