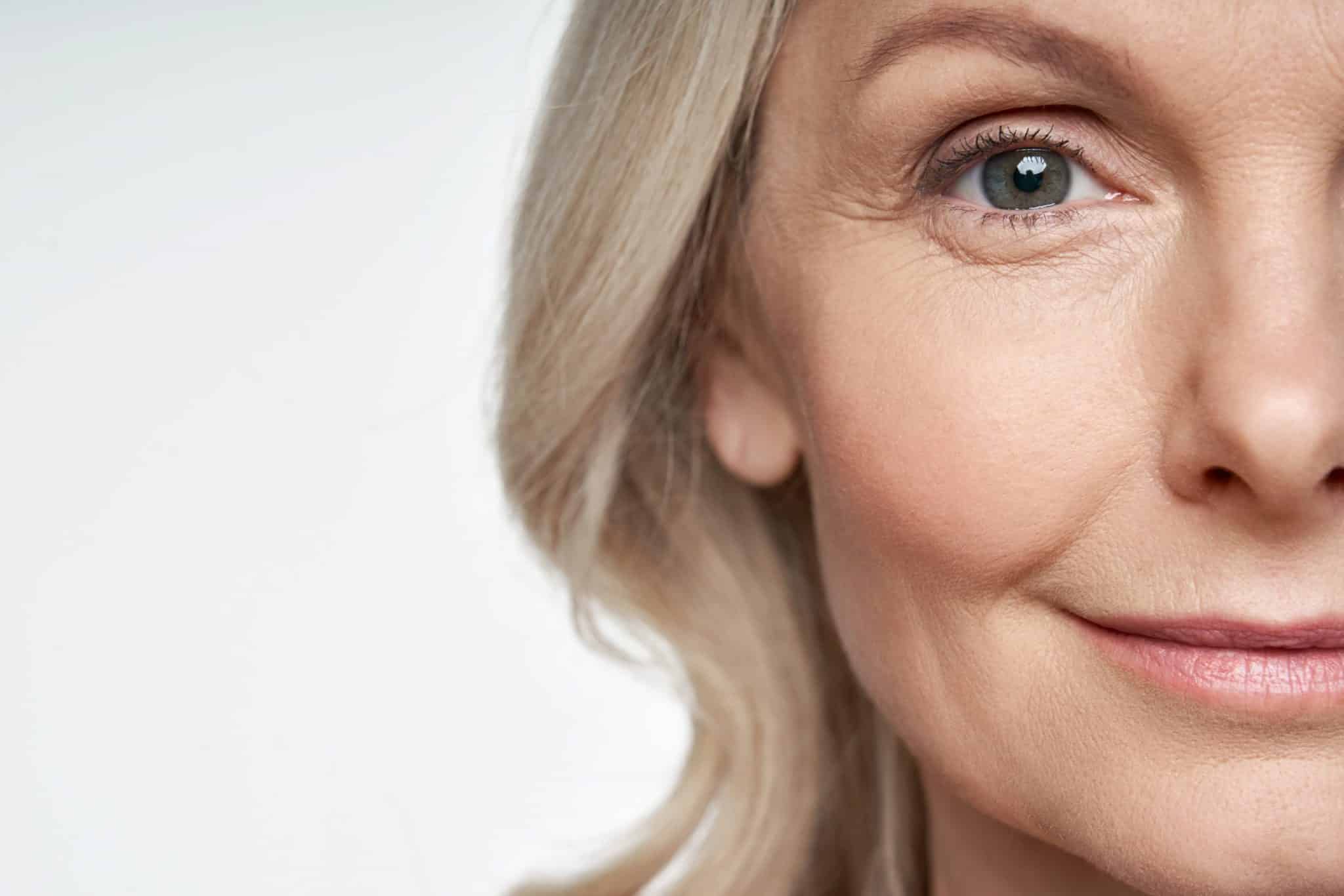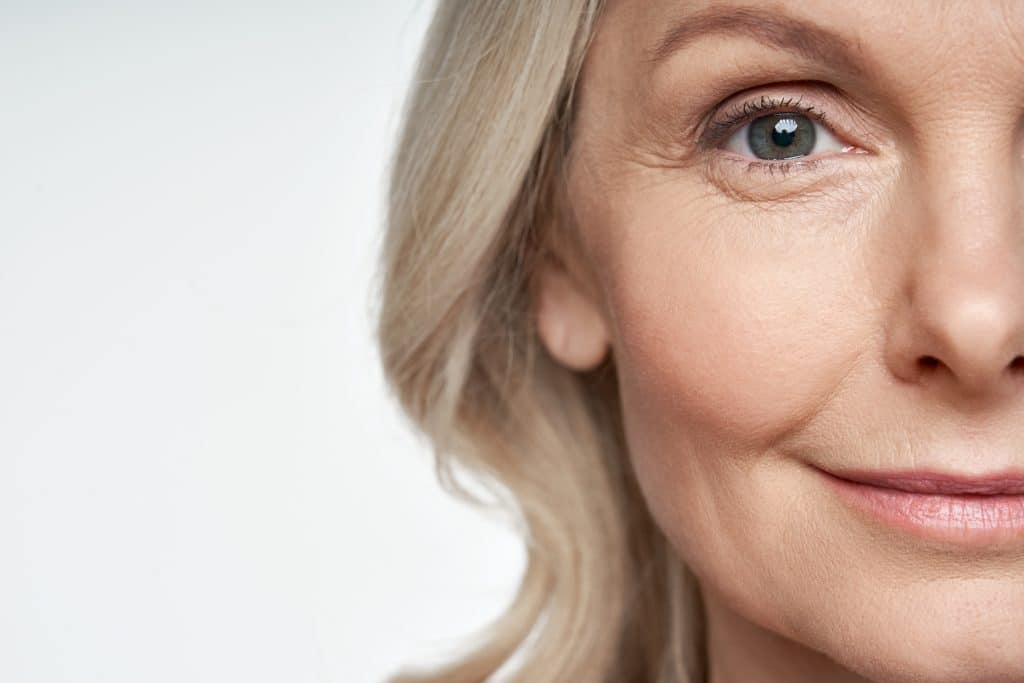 When people think about cosmetic surgery for women, their first thoughts go to breast augmentation procedures, tummy tucks and liposuction. These are some of the most common female plastic surgery procedures, but they are certainly not the only options for women looking to improve their appearance while boosting their self-confidence.
What Are Esoteric Procedures?
Esoteric procedures are rare cosmetic procedures performed on female patients with specific needs. Given that these procedures are less common, it's important to work with an experienced cosmetic surgeon who understands how to perform these rare procedures with precision.
Types of Esoteric Female Procedures
Umbilicoplasty
An umbilicoplasty is a cosmetic surgery procedure that alters the appearance of the belly button. The belly button is a focal point on a woman's stomach, and many women who have children find that the appearance of their belly button changes significantly after pregnancy and childbirth. This can be a disappointing and frustrating experience, particularly when they wear bathing suits or other apparel showcasing their abdomen.
When performed by a skilled cosmetic surgeon, the umbilicoplasty procedure can remove excess skin around the belly button. In most cases, this procedure is done to create the appearance of an inward belly button.
Earlobe Lift
Earlobes may seem like a small and insignificant part of the face, but they can play into an individual's overall appearance. Women — particularly women who have had their ears pierced for some time and wear heavy earrings regularly — will often find that their earlobes lose elasticity as they age.
Sagging earlobes can be corrected with earlobe lift surgery. Depending on the individual patient's needs, an earlobe lift can be performed by removing excess tissue or injecting dermal fillers into the lobes.
Is an Esoteric Female Procedure Right for You?
While esoteric female procedures are less common, they can still provide specific, individual patients with stunning results. It is essential to work with a skilled plastic surgeon, such as Dr. Christopher Schaffer, who is an expert in all types of female cosmetic surgery procedures.
Find out if esoteric female procedures are the right option for you by scheduling a consultation appointment with Dr. Christopher Schaffer today.