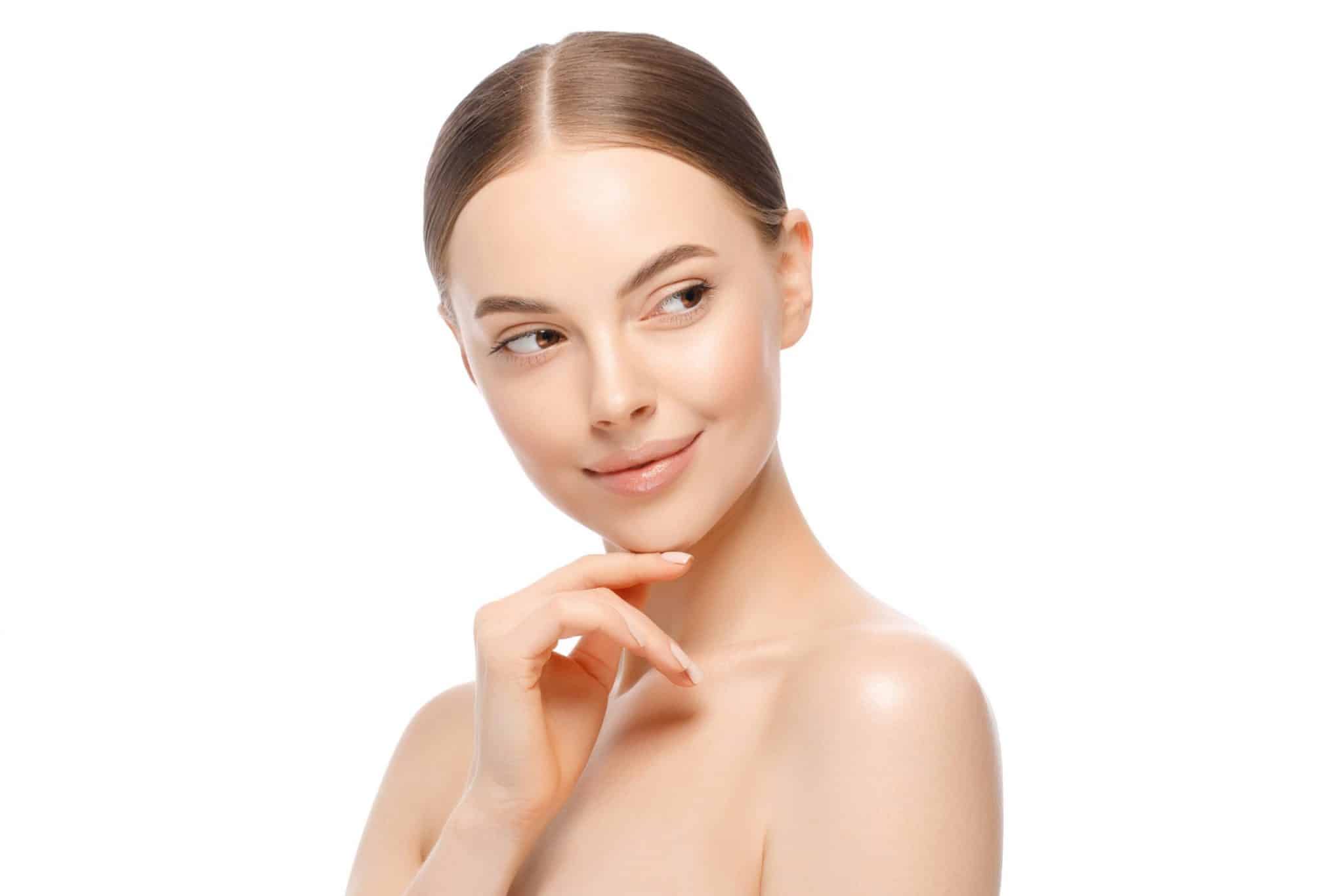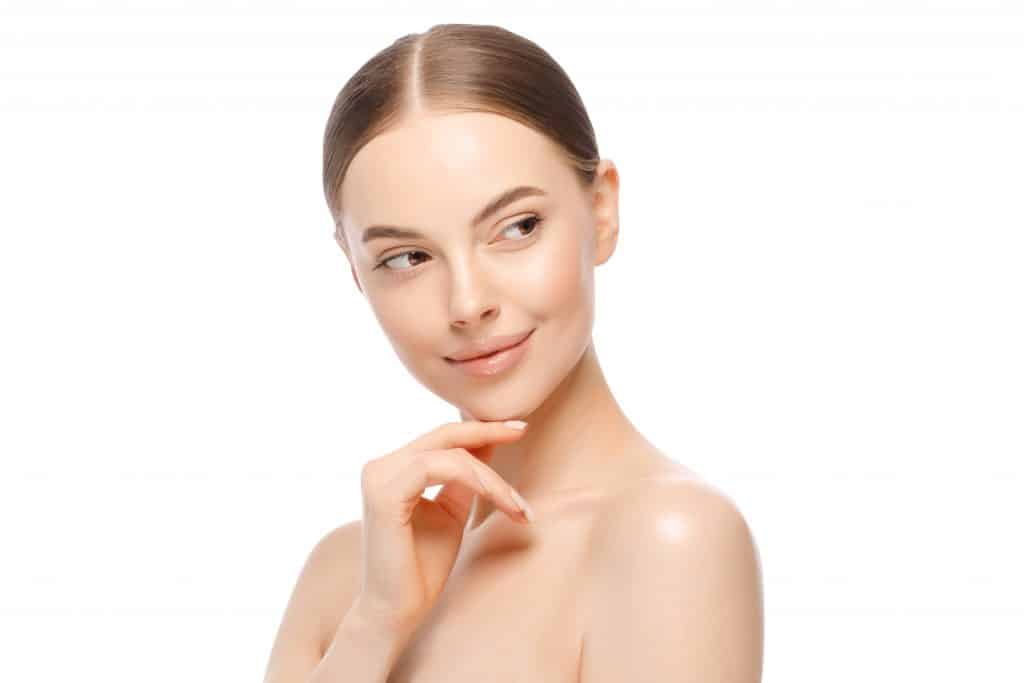 There are a variety of factors that impact the aging process. Regardless of the factors involved, the signs of aging will appear on your face. Both men and women have found that cosmetic procedures can help them reduce the impact of aging on their faces and rejuvenate their appearance once again. It's important to work with an experienced plastic surgeon, such as Dr. Christopher Schaffer, who will personalize the process and create a plan that will allow you to enjoy natural, youthful results.
What Can a Facelift Achieve?
The facelift is a surgical procedure in which the surgeon tightens the skin around the cheeks, neck and jawline, ultimately reducing the number of wrinkles and creating a more contoured facial profile. In some cases, the facial fat pads also may be removed or repositioned to add volume or refine the facial contours.
Types of Facelift Procedures
Full Facelift — This procedure reduces lines, wrinkles and sagging skin on the mid-face and neck. It includes a neck lift as well.
Mini Facelift — This surgery addresses wrinkling on the mid-face, as the surgeon works to tighten skin around the cheeks and jowls.
The Ideal Facelift Candidate
You may be a good candidate for the facelift procedure if you are experiencing sagging skin around your neck or jowls and loss of density in your cheeks. Most people are in their 50s or 60s when they opt to have a facelift, but there are procedures available for those in their 30s and 40s. A variety of factors will be considered before the surgeon determines if you are an ideal candidate for the facelift, such as your general health, bone structure and skin elasticity.
Advantages of Facelift vs. Fillers
The facelift surgery provides long-term results that may last longer than fillers. In addition, this surgery can often provide superior results for older patients with less facial fat volume due to aging. During the procedure, fat taken from other parts of the body can be precisely grafted in the face, restoring volume and revitalizing the facial appearance.
Facelift Recovery
Patients will notice some bruising and swelling immediately following the facelift surgery. They should rest and keep their head elevated for the first 24 hours after surgery. Most patients are able to resume normal activities within two weeks.
What Can Fillers Achieve?
Dermal fillers are cosmetic products injected directly into the skin and increase facial volume while reducing the appearance of contour irregularities, fine lines and wrinkles.
The Ideal Candidate for Fillers
The best candidates for fillers are younger patients who are just beginning to show the first signs of aging and those who are not interested in undergoing a surgical procedure. Anyone who is looking for quick results will find fillers to be the best option for them.
Recovery From Fillers
Fillers do not result in much bruising or swelling, which means there is minimal downtime after this procedure. Most patients resume their normal activities within one or two days.
Facelift vs. Fillers: General Maintenance
The facelift procedure is known for its long-term, maintenance-free results. However, some patients opt to use dermal fillers to enhance their facelift results over time.
Dermal fillers provide results that can last for months, with most fillers requiring touch-up treatments once or twice each year.
Choosing Both Options
Some patients find that the best way to decide if a facelift is right for them is to begin with dermal fillers. By beginning the process with dermal fillers, they can see what the results could be if they opted to have a facelift. Then, when it is time to touch up their fillers, they opt to have a facelift surgery performed to enjoy long-term, permanent results.
Choosing the Right Procedure
Choosing between a facelift or fillers requires careful consideration. Your age, natural facial contours and the severity of your aging symptoms will all play a role in your decision. The best way to make the right choice is to work closely with a board-certified surgeon who will outline your options and discuss which procedure will best achieve your appearance goals.
Dr. Christopher Schaffer is known for his personalized approach, and he will create a customized treatment plan that will provide you with the age-defying results you crave. Contact Dr. Christopher Schaffer today to set up your consultation appointment.
Face Lift Gallery <p><small>Actual patients and results. Please note results may vary.</small></p>