Enhance Your Breasts Naturally with Fat Transfer Breast Augmentation by Dr. Christopher Schaffer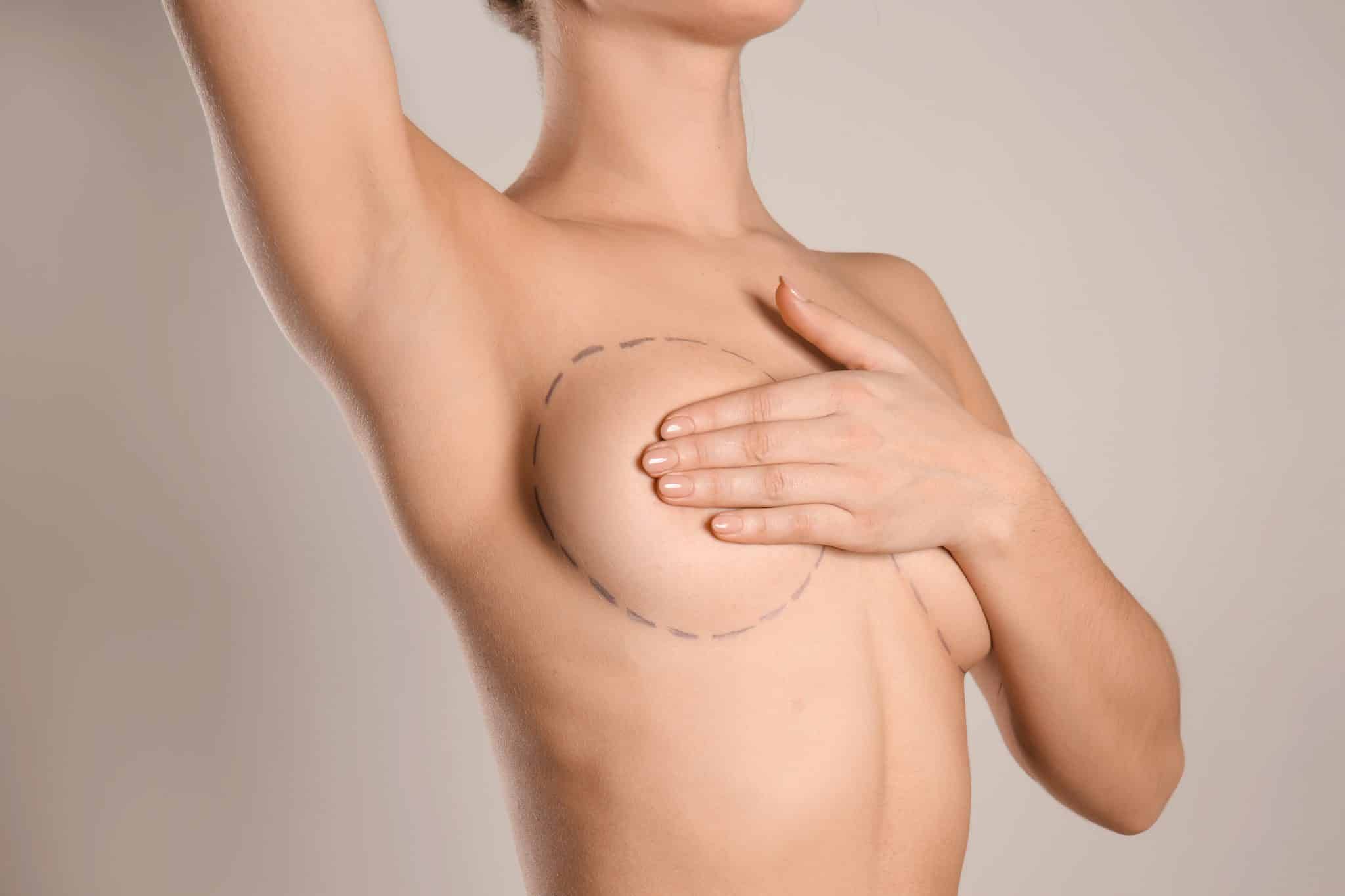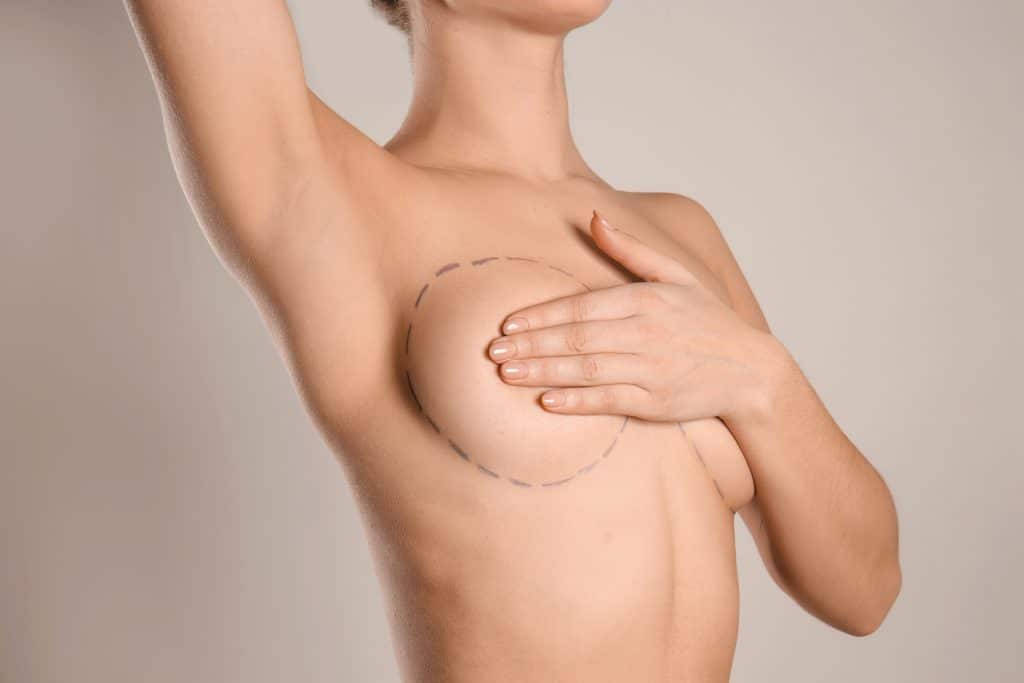 Enhancing the breasts doesn't always have to involve breast implants. Fat transfer breast augmentation involves using liposuctioned fat from other areas of your body to enhance the fullness, shape, or size of your breasts and the results can be profound. This procedure works well for individuals who are looking for small breast size increases and a more natural outcome.
If you are considering breast augmentation of any kind, it is critical to work with an accredited, experienced plastic surgeon. Dr. Christopher Schaffer, a plastic surgeon in Birmingham, Alabama, is a nationally-recognized leader when it comes to aesthetic transformations using innovative procedures like fat transfer breast augmentation.
Experience and Excellence in Breast Augmentation
Dr. Schaffer is a board-certified plastic surgeon specializing in breast augmentation with over two decades of experience. He is a highly regarded member of the American Society of Aesthetic Plastic Surgeons and the American Society of Plastic Surgeons. Dr. Schaffer earned a medical doctorate from the University of Nebraska Medical Center and initiated his training time in general surgery at Vanderbilt University Medical Center and Temple University Hospital. He completed his plastic surgery residency at the University of Alabama at Birmingham and spent 16 years serving in the Army Reserve Medical Corps. Schaffer Plastic Surgery is also accredited by the American Association for Accreditation of Ambulatory Surgery Facilities, ensuring high patient safety and care standards.
Fat Transfer Breast Augmentation: The Process
Fat transfer breast augmentation, which is also referred to as breast augmentation with fat grafting, is a straightforward procedure with only a few pertinent steps involved.
Initial Consultation and Assessment
During the initial consultation, Dr. Schaffer will discuss your goals and expectations with breast augmentation, review your medical history and perform a physical examination. During this consultation, the doctor may make recommendations about where fat could be harvested from on your body and what results you can expect with the augmentation.
Harvesting Fat from Donor Sites
The first step in fat transfer breast augmentation is harvesting the fat from the chosen donor sites. After administering general anesthesia to ensure your comfort, Dr. Schaffer uses minimally invasive liposuction techniques to extract fat deposits from donor areas. These minimally invasive techniques reduce the risks and complications that can be associated with liposuction.
Fat Processing and Purification
The harvested fat is prepared and processed using a gravitational process that fluid and debris that could compromise the result. This process ensures the fat cells that are used are high quality and viable. Dr. Schaffer uses this technique to maximize the number of fat cells that are viable for use and ensure a more successful fat transfer.
Fat Injection Into the Breasts
The prepared fat cells are then injected into various tissue layers within the breasts to enhance both shape and volume. The goal is to achieve natural-looking results, and Dr. Schaffer works diligently to ensure the outcome is as aesthetically pleasing as possible.
Benefits of Fat Transfer Breast Augmentation
Fat transfer is often referred to as "natural plastic surgery" because no foreign materials are placed in the body. Fat transfer breast augmentation can be highly beneficial for this reason.
A few of the most noteworthy benefits of breast augmentation with fat transfer include:
The patient's own fat cells are used instead of silicone or other synthetic fillers or implants
There is a reduced risk of complications or allergic reactions
The augmented breasts look and feel natural
The procedure is associated with minimal scarring
Another benefit of using fat to enhance the breasts is the effects can be a lifelong change. Implants may have to be replaced every 10 to 15 years, and complications (i.e., rupturing or hardening) are more likely in the long term.
Recovery and Post-Operative Care
After the procedure, you will be fitted with a surgical bra to encourage the newly deposited fat cells to settle into position. Dr. Schaffer will provide a comprehensive post-operative care plan with post-operative instructions, restrictions and notes about the general expected recovery downtime.
Fat transfer breast augmentation is less invasive than implant surgery. However, you will still need to plan for some downtime. How long you need can vary depending on your personal body and how quickly it heals. Most patients will have some discomfort, swelling and bruising in the breasts and liposuction sites for a few weeks. Some swelling may be visible for up to six months.
During recovery, limit pressure on your breasts by sleeping on your back and wearing loose-fitting clothing. Take prescribed medications, such as antibiotics or pain relievers, as directed and keep follow-up appointments to ensure optimal healing and satisfaction.
Candidacy for Fat Transfer Breast Augmentation
Certain people are the most ideal candidates for fat-transfer breast augmentation. This procedure is most suitable for healthy individuals at a stable weight who want a more natural alternative to breast implants or are looking for more natural enhancement with smaller breast-size changes.
Some patients may not be good candidates for the procedure, including those who don't have a lot of body fat, are obese, experience weight fluctuations regularly, or smoke. These factors can affect the success of the procedure. For example, without a lot of body fat in a donor site, harvesting enough fat cells to make a noticeable difference may not be possible. Likewise, individuals who experience weight fluctuations may experience major changes in breast size and fullness after the procedure.
Patients that are not suitable candidates for fat transfer may still have other options for breast augmentation, such as surgical breast lifts or implants.
Consult with Dr. Christopher Schaffer Today
Breast augmentation with fat transfer can be an excellent option for some patients. However, working with an accredited and well-experienced plastic surgeon like Dr. Christopher Schaffer is critical for the most satisfying, natural-looking results. If you would like to learn more about fat transfer breast augmentation, reach out to schedule a consultation.