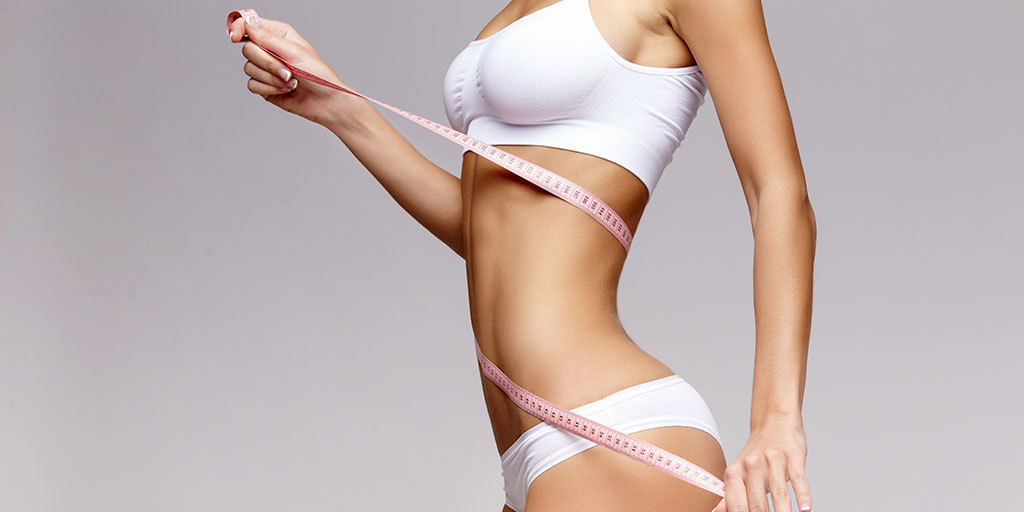 We know the idea of permanent fat removal seems too good to be true. Considering how resistant stubborn pockets of fat can be to healthy eating and exercise, it seems silly to consider the idea of "freezing fat away forever." At Schaffer Plastic Surgery, we are committed to delivering the best results possible to our patients and would never offer or promote a gimmicky treatment. We stand behind CoolSculpting® treatments, which work to permanently remove fat cells, and we are proud to offer this technology to our patients.
Freezing Fat Away Forever
As humans, we are born with a finite amount of fat cells. Since it is impossible to grow new fat cells (they simply increase or decrease in size), the fat cells removed through CoolSculpting® will never come back, meaning results are truly permanent. Fat cells removed through CoolSculpting® are frozen to the point of death and are removed naturally by the body's lymphatic system. This is a scientific process called cryolipolysis and is FDA-approved. CoolSculpting® is ideal for healthy men and women who are looking to get rid of bothersome pockets of fat that are resistant to exercise and healthy eating. It is not a weight-loss treatment or substitute for healthy eating and exercising.
Preserving Your CoolSculpting® Results
Although CoolSculpting® treatments result in permanent fat removal in treated areas, remaining fat cells in untreated areas are still susceptible to becoming larger or smaller in size. In order to see and enjoy your CoolSculpting® results forever, it is important to continue eating healthily and exercising to avoid the enlargement of untreated fat cells. CoolSculpting® applicators can be applied in nine areas of the body: under the chin, under the jawline, thighs, abdomen, flanks, under the buttocks, upper arms, bra fat and back fat. Although these areas are commonly resistant to proper eating and exercising, it is still important to live a healthy lifestyle to preserve your CoolSculpting® results.
Ensuring the Best CoolSculpting® Results Possible
The most important aspect of ensuring the best possible outcome for your CoolSculpting® treatments is choosing an experienced, board-certified plastic surgeon. Although body contouring treatments may be available at medical spas under the care of non-physician practitioners, a board-certified plastic surgeon like Dr. Christopher Schaffer has a deeper understanding of the complexities of the anatomical areas treatable with CoolSculpting®. This will ensure the most natural-looking results possible and reduce the likelihood of any adverse or undesirable outcomes.
Patients undergoing CoolSculpting® treatments should also be generally healthy to experience the best results. Patients with loose skin or poor tone are not good candidates for treatments. Additionally, patients with cold-related conditions like cryoglobulinemia, cold urticaria and paroxysmal cold hemoglobinuria should not undergo cryolipolysis. There may be other pre-existing conditions that would preclude you from being eligible for CoolSculpting® treatments that Dr. Schaffer can discuss with you individually.
Polishing Permanent Results with Other Treatments
Although results from CoolSculpting® are permanent, in the event you feel they need refinement to truly achieve your unique goal, there are various options available to you at Schaffer Plastic Surgery. As body contouring experts, we offer numerous leading-edge treatments that may benefit you such as SculpSure®, power-assisted liposuction, fat grafting and tummy tucks (abdominoplasty). A combination of treatments may be the most efficient and effective route toward achieving truly personalized results.
Schedule a complimentary consultation today with Dr. Schaffer to learn more about how CoolSculpting® produces permanent results.