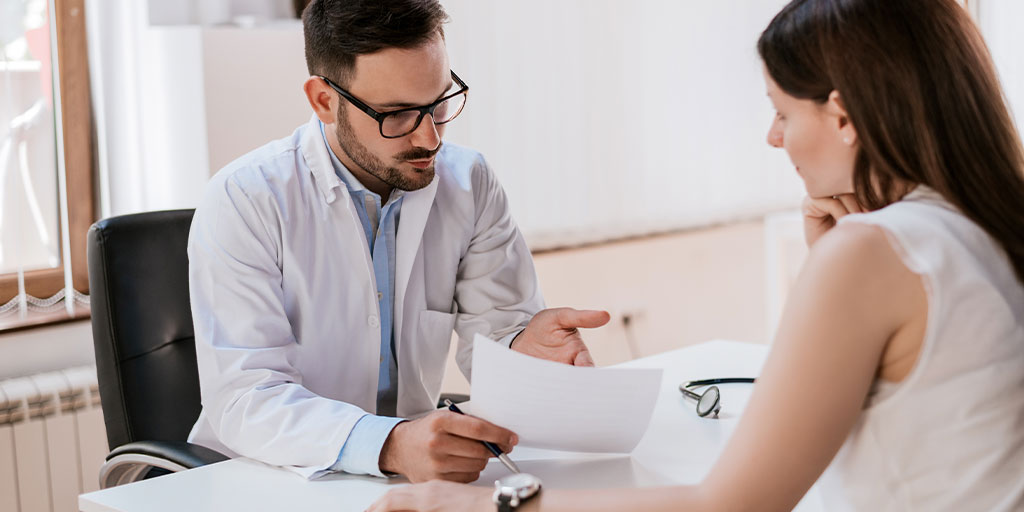 Labiaplasty can be a life-changing procedure for women who are bothered by the appearance or functionality of their labia minora. Women with large or uneven labia minora may experience discomfort, irritation or psychological effects such as self-consciousness. Labiaplasty is a simple surgical procedure that can correct a myriad of issues while restoring self-confidence and reducing discomfort. Schaffer Plastic Surgery is pleased to offer this worthwhile and safe procedure.
Goals of Labiaplasty
Like any procedure offered at Schaffer Plastic Surgery, labiaplasties are always personalized based on the unique anatomy and goals of each patient. Reasons for undergoing labiaplasty vary, but most patients share a similar goal of wanting to achieve smaller, more symmetrical labia minora that no longer twist or tug from friction with clothing. Rather than experiencing discomfort during work, exercise or intercourse, a simple labiaplasty can enhance quality of life and aesthetics.
Labiaplasty Surgical Techniques
Our board-certified plastic surgeon, Dr. Christopher Schaffer, is deeply committed to patient safety. He performs two types of labiaplasty surgical techniques that meet his rigorous safety standards. Depending on your unique anatomy and goals, he may recommend either of the following types of labiaplasty.
The Trim Technique
The trim technique for labiaplasty involves making a small vertical incision along the length of the labia minora with either a scalpel or laser. After the incision is made, Dr. Schaffer removes any excess vaginal tissue in that area. At the end of the procedure, he closes the area with stitches. This technique is particularly useful for removing any dark edges of the labia and offers maximum flexibility to correct asymmetry.
The Wedge Technique
The wedge technique for labiaplasty involves cutting and removing a partial amount of tissue in the shape of a wedge from the thickest part of the labia. Once this tissue is removed, Dr. Schaffer stitches the two detached sides back together. This technique reduces the size of the labia minora while preserving the natural edges of the labia.
The Best Candidates for Labiaplasty
Women who experience labial pain and discomfort when exercising, wearing specific garments or having intercourse are typically ideal candidates for labiaplasty. This procedure can reduce excess tissue that causes the inner labia to "hang down" below the level of the outer labia and can also correct the look of an asymmetrical labia. Ultimately, whether you are looking to improve your self-confidence or correct functional issues, labiaplasty can be a worthwhile procedure for women of any age.
What to Expect at Your Labiaplasty Consultation
Dr. Schaffer has performed countless labiaplasty procedures and can advise whether the procedure is right for you at your consultation. After discussing your goals for the procedure and learning more about how your current labia structure impacts your daily life, Dr. Schaffer will conduct an examination to determine the best surgical technique for you. He will also answer any questions you may have about the procedure and explain what you should expect both during and after its completion.
The Schaffer Plastic Surgery Difference
Labiaplasty at Schaffer Plastic Surgery takes place in our private, state-of-the-art outpatient surgical facility under local or general anesthesia. Dr. Schaffer is a nationally recognized expert and innovator in the field of aesthetic plastic surgery who will prioritize your individual goals to create ideal results. Dr. Schaffer follows up with every single patient, often providing his personal cell phone number in case of emergencies. Your experience as a patient of Schaffer Plastic Surgery is of utmost importance and we will take the time to ensure you are completely recovered and pleased with your results.
To learn more about labiaplasty and schedule a consultation to determine the best type for you, call our office at 205.278.7969.