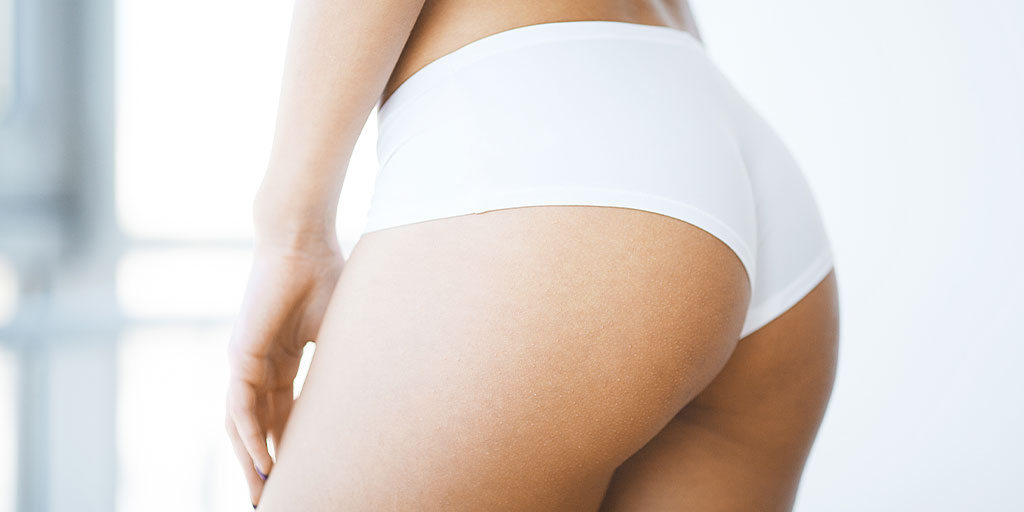 The concept of a Brazilian Buttocks Lift (BBL) has been revolutionary. The idea of removing unwanted fat from one area of the body—typically the waistline—and utilizing it to contour the buttocks often sounds like "science fiction" to our patients. A common question we receive from interested patients is, "How long will a BBL last?" Numerous factors can influence the longevity of a BBL. Our goal is to educate our patients on how to preserve their results for as long as possible.
What to Expect Immediately After a Brazilian Buttocks Lift
It is important to understand and appreciate the high level of personalization every BBL procedure must achieve for ideal results. Because it works to improve and contour the shape of multiple areas of the body, the procedure necessitates not only experience but an eye for aesthetics and artistry. The procedure is tailored to each patient, and recovery experiences vary. Patients should expect the buttock region to go through a few phases following the procedure before finally stabilizing in shape and size at around 90 days after the procedure. Many patients return to light daily activities within a few days following surgery, can return to work within a few weeks and achieve normal activity after 6 weeks of restrictions.
Long-Term Results of a Brazilian Buttocks Lift
Since a BBL does not use implants, results take time to be fully realized. Most patients find that it can take up to six months for BBL results to finalize. During this period, it is essential for patients to prioritize following their aftercare instructions, which will directly impact both the appearance and longevity of results. You can expect to retain between 60% and 80% of the fat transfer (which is the general level you can expect roughly six weeks after the procedure) for many years if you take the proper precautions after your augmentation.
Preserving Your BBL for Years to Come
A strong commitment to aftercare instructions is the best way to preserve your BBL results. Dr. Schaffer spends ample time with patients explaining the best positions in which to sit and lie, allowing the buttocks time to heal, retain the best shape and promote a smoother recovery. Patients should also maintain an active and healthy lifestyle in the months following their procedure to prevent gaining or losing a substantial amount of weight. Drastic weight changes can have a detrimental impact on BBL results.
Finding the Best Plastic Surgeon for a Brazilian Buttocks Lift
A smart way to ensure long-lasting BBL results is to choose the best plastic surgeon for your procedure. At Schaffer Plastic Surgery, our board-certified plastic surgeon, Dr. Christopher Schaffer, utilizes his more than 20 years of experience to achieve the best results for your figure. Dr. Schaffer will skillfully sculpt the upper quadrant of the buttocks during the injection process and augment its overall shape. This achieves a lifted, more prominent rear end while also promoting a body contour that accentuates and elevates your natural shape. The results include natural-looking, perkier buttocks and a sculpted waistline. In addition, some patients opt to include a BBL as part of a "Mommy Makeover" combination of treatments. With any BBL, you can rest assured Dr. Schaffer is dedicated to your safety before, during and after the procedure. He routinely performs house calls and provides his cell phone number to all patients.
To learn more about how long a BBL lasts and how you can preserve your results for years to come, schedule a complimentary consultation with Dr. Schaffer by calling 205.278.7969.
Brazilian Buttock Lift Gallery <p><small>Actual patients and results. Please note results may vary.</small></p>